We made these berry orange creamsicle frozen pops and had fun in the sun with Banana Boat as part of a sponsored post for Socialstars #BestSummerEver
The official beginning of summer has just started and the heat has been nearly unbearable! We don't have air conditioning, so we find ourselves sitting in front of fans while we suck on cold popsicles. I have really gotten into making different varieties of frozen pops and I think I may have found my new favorite recipe! Berry Orange Creamsicle Frozen Pops are a family favorite around our house.
We eat up these delicious frozen goodies almost as fast as they can freeze!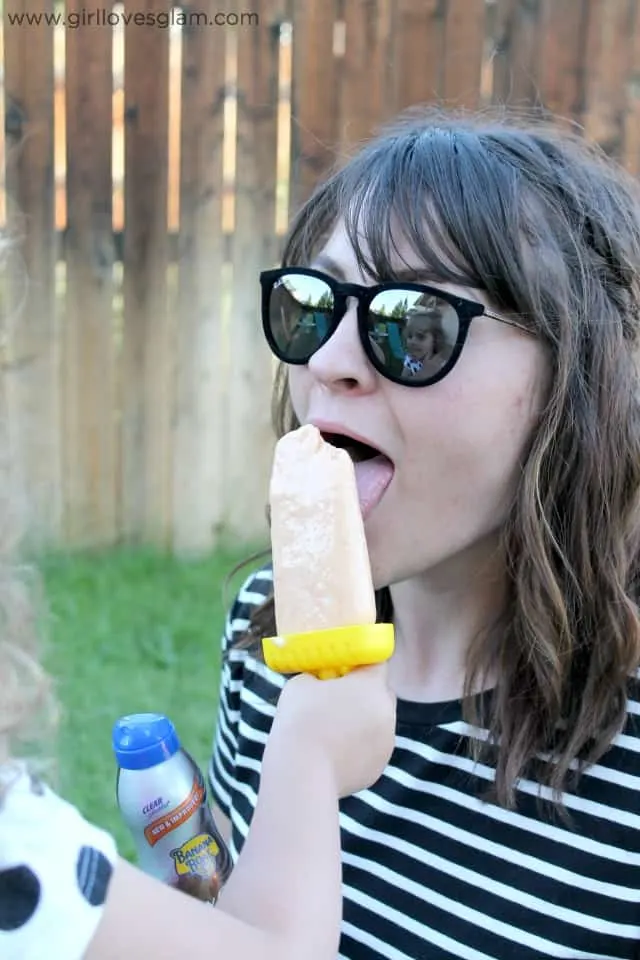 Our favorite place to eat these is outside, when it starts to cool down in the evenings. It is the perfect time to relax, enjoy a snack, and play together as a family.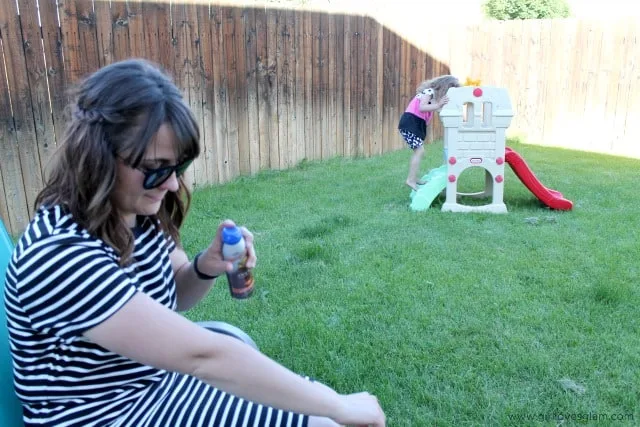 I like to spend time outside with my family, while also soaking up the summer sun. I keep my Banana Boat Dry Oil Clear UltraMist Sunscreen+ with me all of the time! I put it on every morning while I watch swimming lessons, I wear it at the park, and I wear it in my backyard while enjoying a cold snack. I love it because I feel like I can get tan, but still help my skin out in the sunshine. It has Argan oil in it, so it leaves my skin really smooth and moisturized. It provides UVA and UVB protection too!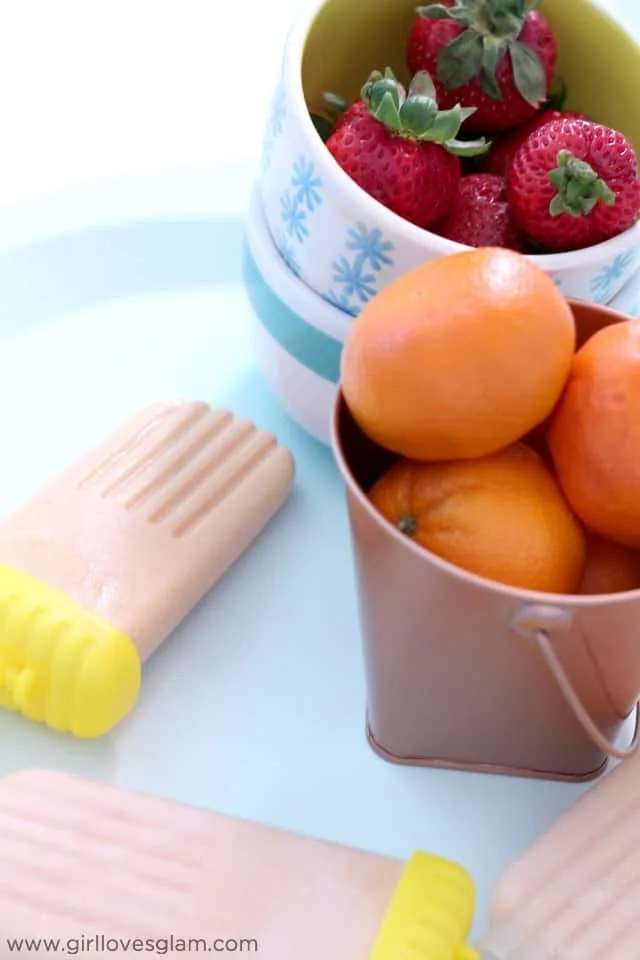 Now for the delicious recipe so you can enjoy fun in the sun, while keeping cool!
Berry Orange Creamsicle Frozen Pops
Author:
Ingredients
6 oz orange juice
1/2 cup milk
1/2 cup coconut water
1 cup vanilla yogurt
1/2 tsp. vanilla extract
1/4 cup berries of choice (We have done strawberries and raspberries)
1/2 banana
Instructions
Put all of the ingredients in a blender and blend them up. Pour them into a popsicle mold and let it freeze. Enjoy!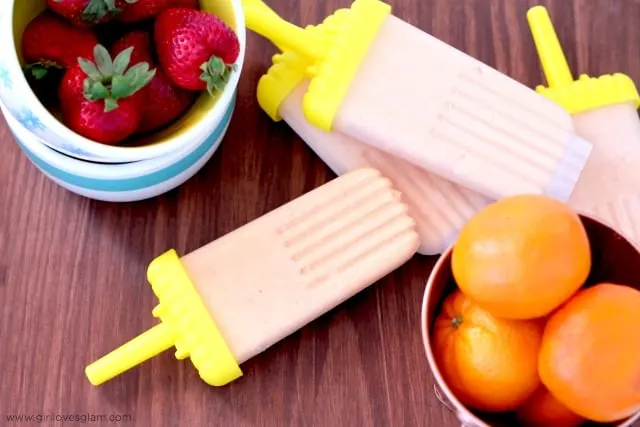 Banana Boat is sharing tons of great family fun activities and ideas on Facebook and Twitter. Check out this delicious watermelon drink. They want you to have the best summer ever with your family!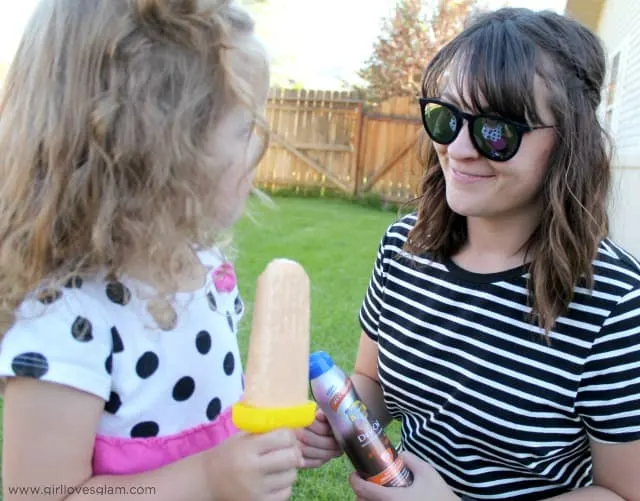 What do you do with your family to keep cool during the summer?