Welcome back to the 31 Days of Summer Fun series! To catch up on the posts you have missed, go to this post here.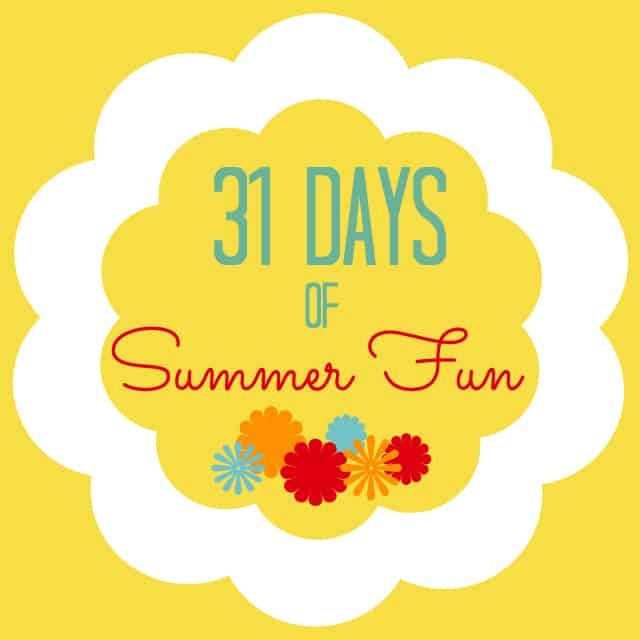 Today is all about Summer fashion because Ashley from Flats to Flip Flops is here! She is a fashion blogger who shares great fashion tips and shows off her cute outfits! The thing I love about her blog is that it is all realistic! She doesn't spend $200 on a sweater and walk in 6 inch heels. They are outfits that you really can wear in a regular, normal life!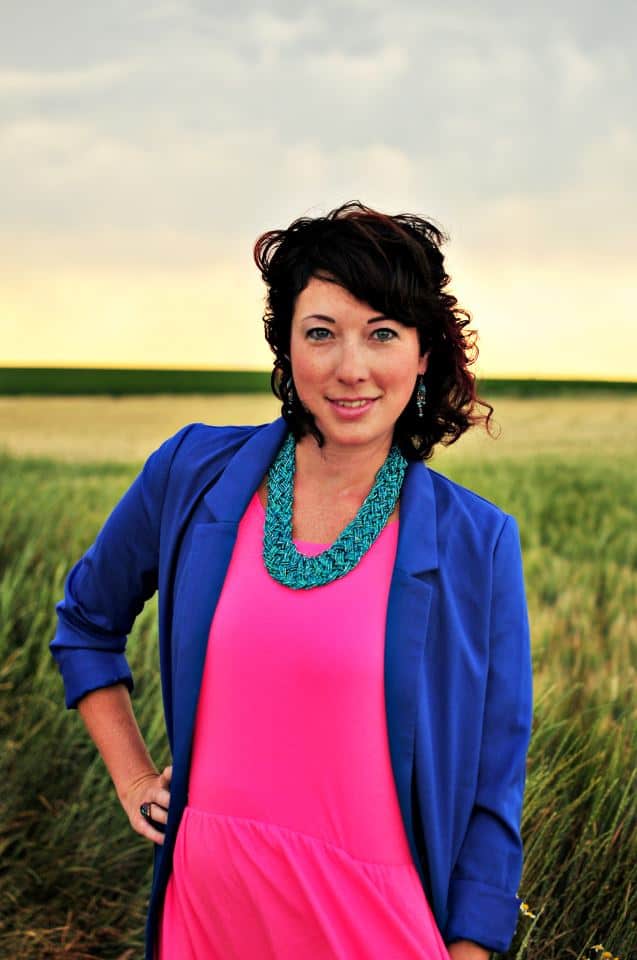 As a part of the Summer Fun series, Ashley is helping us transition our wardrobe from long sleeved and bulky to short sleeved and cheery!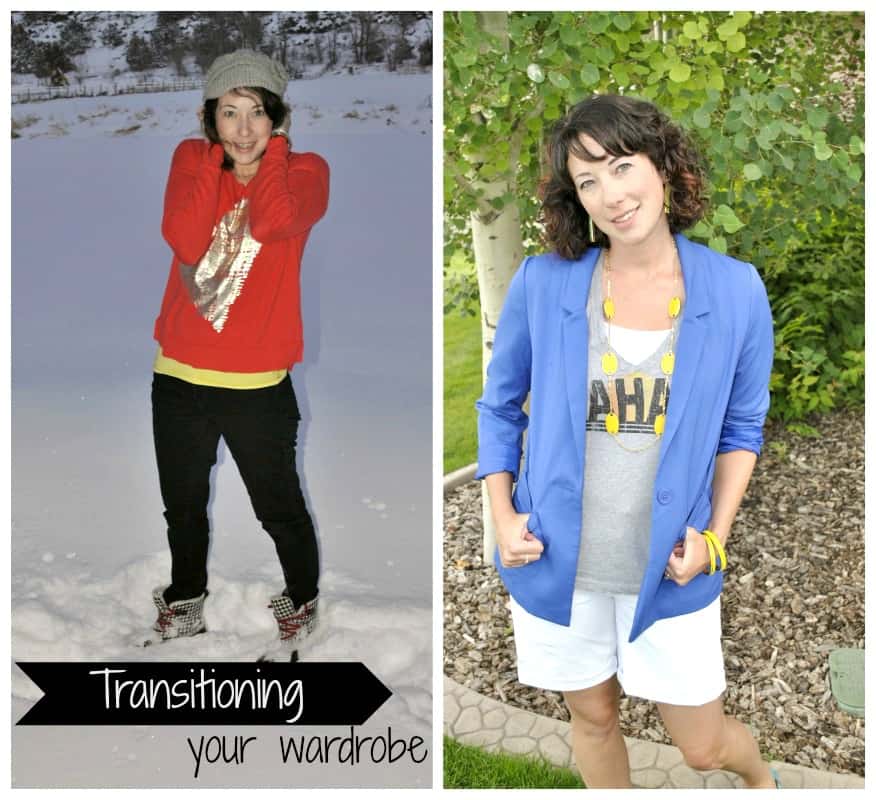 Read her post here!
Come back tomorrow for more Summer fun with Love and Laundry!