This has been a post I have opened up my internet browser to write at least 10 times. Each time I have come to do it, the correct words just haven't seemed to be there. Honestly, I think there was a lot of fear associated with putting it all out there. I wanted so badly to share it with all of you, but for some reason I felt like putting it on here would jinx it somehow. I can't keep the secret any longer though…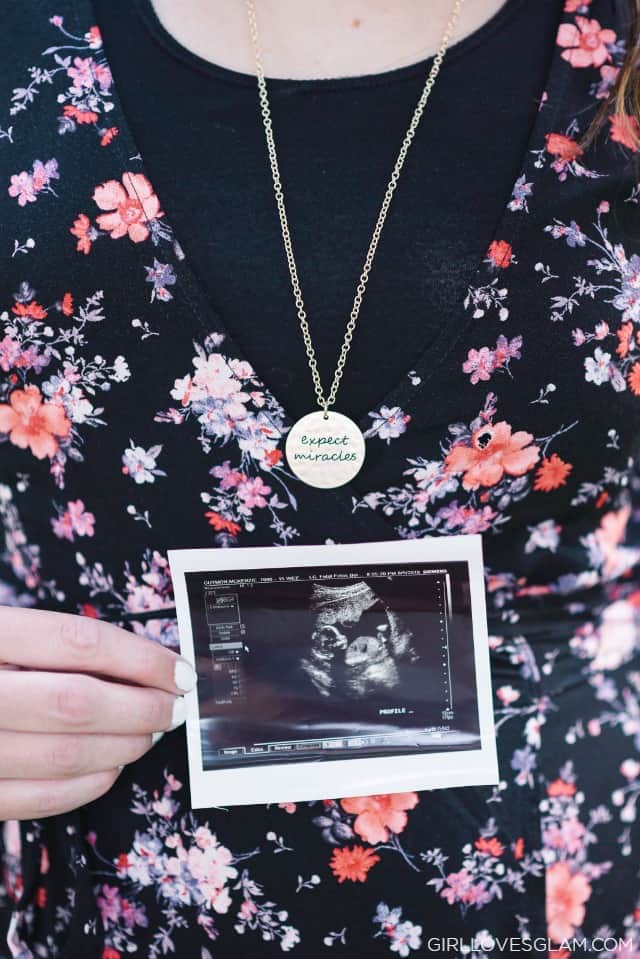 Before I get into all of the details, I just want to take a moment to thank you all from the deepest depths of my heart. I honestly don't know how I could have gone through the past year without the love and support I have gotten from each and every one of you. Sharing my miscarriage story was one of the scariest and most vulnerable things I have ever done. To this day, I haven't ever gone back to read the journal entries in that post. The instant love that was sent my way, full of emails, comments, and phone calls was almost too much to even comprehend. I was suddenly adopted into this sisterhood of incredible women who had felt that devastating pain I was feeling.
As the months went on, things started to look more normal but I was slammed with a pretty difficult case of postpartum depression. It was like it came in a sudden tidal wave that completely took me off guard. The combination of that depression and a "chemical pregnancy" that came in March was enough to have me say that I was done thinking about babies for a while. I needed to really focus on getting myself emotionally healthy again. I decided to come out and share part of my postpartum depression story with all of you and once again was overwhelmed with your support.
It was once I was really focusing on myself that a miracle happened. A sustainable, perfect little rainbow baby miracle happened.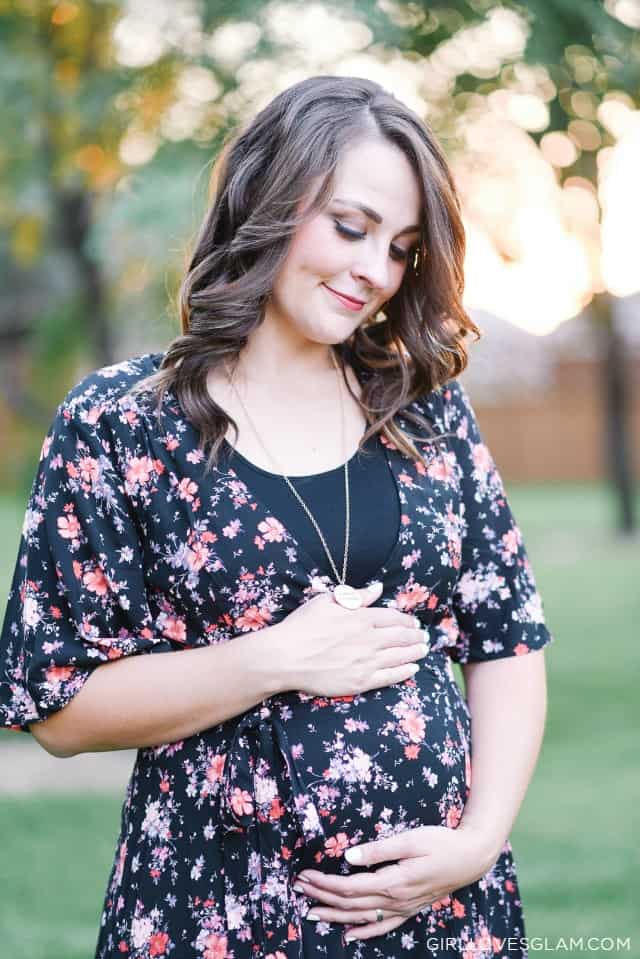 It was a roller coaster of emotions as I learned I was pregnant. I was terrified that the doctor was missing something and that something was bound to be wrong again. Then the sickness came. Oh, the sickness came! I was SO sick. Some of you may recall a certain Snapchat story about me vomiting into a garbage can on one of the busiest corners of Boise. As sick as I was, I was grateful to know that the sickness meant that things were still developing the way they were supposed to be.
The dreaded 12 week appointment came and I was still terrified. That was the appointment I had gone to when they couldn't find our angel baby's heartbeat. Seeing that heartbeat still there at that appointment was a huge relief. I finally felt like I could start enjoying my pregnancy. We decided to tell extended family and our friends about the pregnancy, but I wanted to wait to tell all of you until I knew the gender. That's right you guys, I kept it a secret for 17 WEEKS! I know the GENDER! Are you ready for this? [Read more…]