The delivery drivers who come to my house would agree with me when I say that I love online shopping. I shop for just about everything online, including my groceries! I love the convenience of ordering what I need from the comforts of my own home, especially during the winter when you just never know what the roads are going to be like. I am always shocked when I hear someone say that they don't really shop online because my world wouldn't be the same without online shopping!
Besides just the convenience of shopping from my couch, another thing I sincerely love about online shopping is that I have so many merchants available to shop from. I have discovered so many small businesses that I wouldn't have ever had access to if I wasn't able to shop online. This holiday season, I tried to support as many small merchants as I could. I love thinking about the family on the other end of the business when I am shopping from a small merchant. I would much rather spend my money on something that will help support the dream of a stay at home mom or a family who works together than a large corporation. One small merchant that I shopped from this holiday season was Misha and Puff.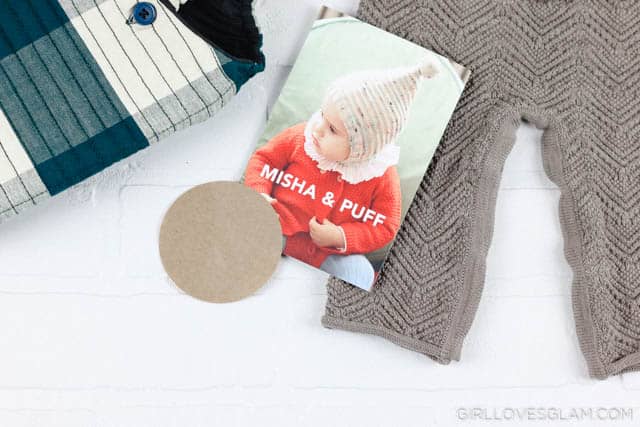 As soon as I saw the items from Misha and Puff, I was a fan. I could instantly picture my new baby sporting their darling pieces and I just couldn't live without a few pieces of theirs!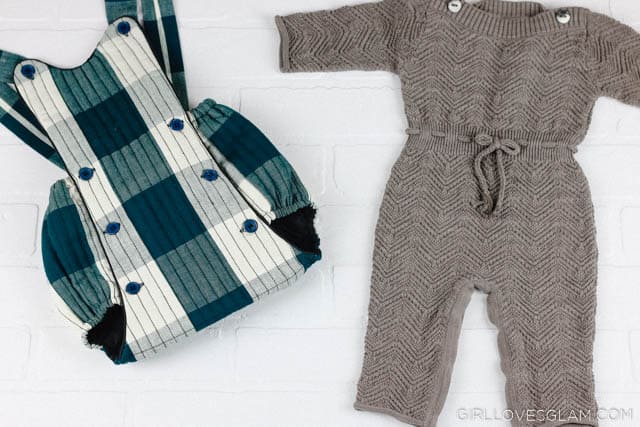 Shopping online, especially shopping online from a small merchant, would be much more difficult without PayPal. PayPal allows me to shop online with peace of mind! I haven't had many bad experiences when it comes to getting credit card numbers stolen, but I recently had my PayPal debit card stolen and PayPal had incredible customer service to help me get the card cancelled, taking care of the transactions, and getting me a new card right away. You can shop without even needing to get your wallet and credit card out and can even use the One Touch option on PayPal that allows you to pay for items in your shopping basket without having to enter credit card or billing details.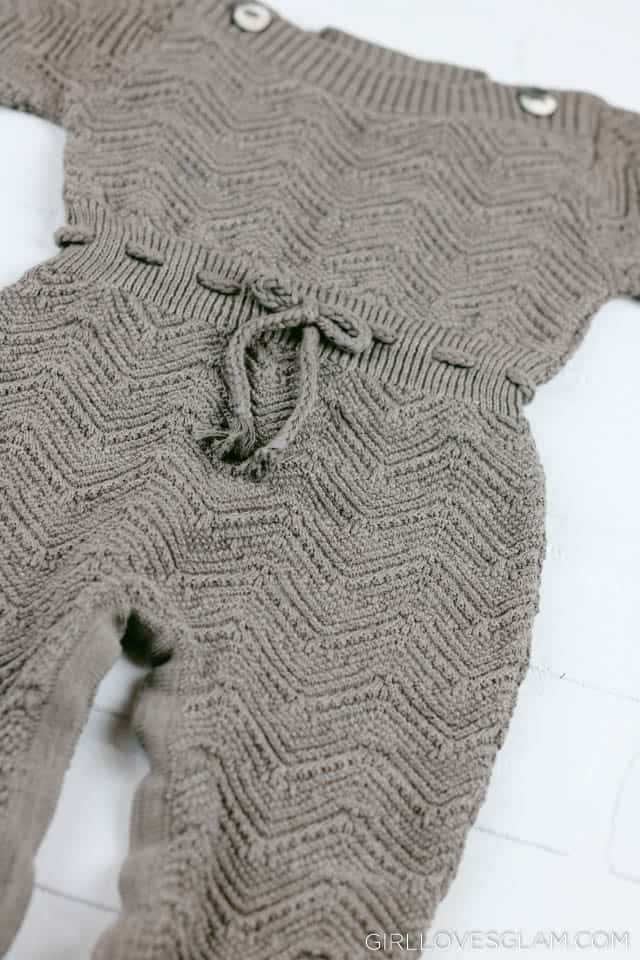 Another reason to choose PayPal as your payment option this holiday season is because PayPal is offering free return shipping with a feature called Return Shipping on Us on items up to $30 for up to 11 purchases. Many small businesses don't offer free returns, so having this option just because you chose to pay with PayPal is a great luxury to have!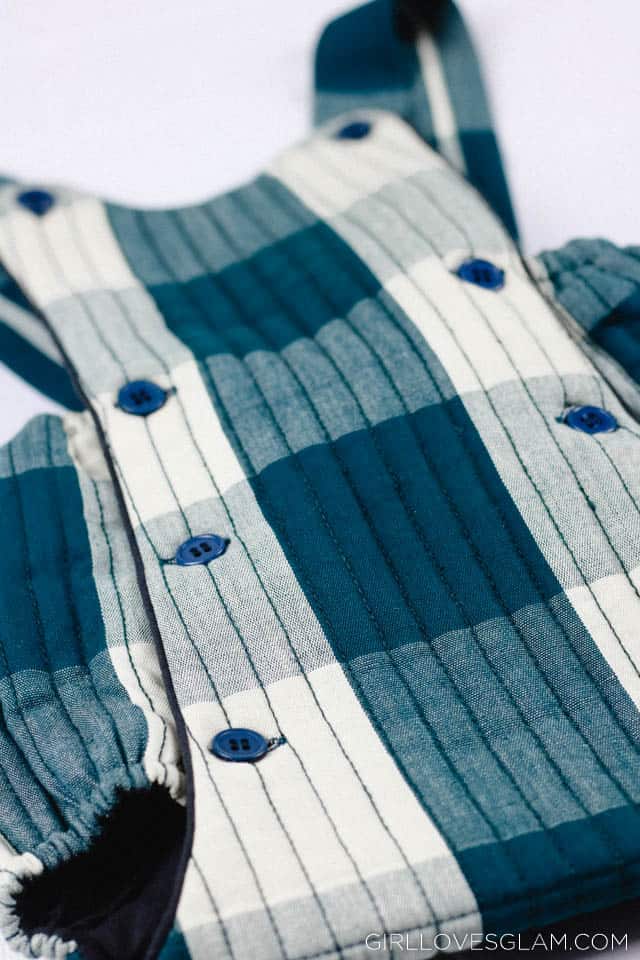 So as you are shopping online this holiday season, or any time of year, think about shopping from small businesses and support those families trying to do what they love. Also think about using PayPal as your payment option so that you can pay with confidence in your security and the ease of not having to pull out your wallet every time you make a purchase.
I was selected for this opportunity as a member of CLEVER and the content and opinions expressed here are all my own.