This shop has been compensated by Collective Bias, Inc. and its advertiser. All opinions are mine alone. #SimplyHealthy #CollectiveBias
The holiday season is upon us. As enjoyable as the holidays are, they can also bring a lot of unnecessary stress. I don't know about you, but when I am stressed out, I freak out. I pretty much have a melt down when I finally get to the point that I feel so stressed that I might explode. Between holiday decor, gifts, parties, food, and winter driving conditions, I start feeling completely overwhelmed. I have learned over the years that it is important to be prepared before too much holiday craziness comes into my life. I am excited to share a few of my stress-free holiday tips.
I recently read an article titled De-Stressing the Holidays on the Healthy Living Made Simple by Sam's Club app. It talked about different things that can bring in holiday stress. These variables included finances, family tension, feeling overwhelmed, traveling, and perfectionism. One thing that I took out of that article was to stay prepared for any and all of those variables.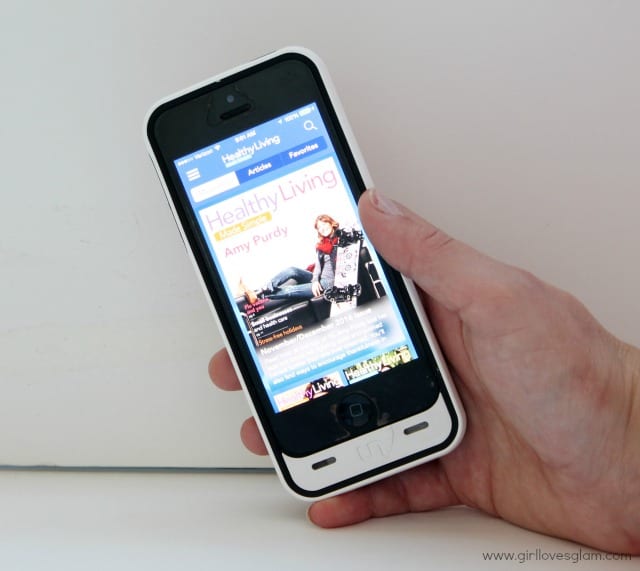 Because I know that my life is going to get very busy these next few weeks, I stopped by Sam's Club and picked up a few items that I know will help me keep my life as calm as it can be during the holidays. I grabbed some frozen food to have on hand for the days that I totally forget to plan dinner.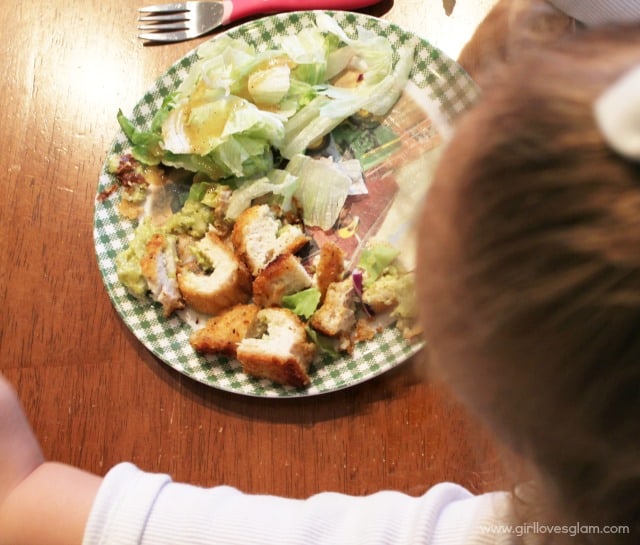 Having a frozen backup plan helps my finances, my family tension, and keeps me from feeling overwhelmed. Instead of going out to dinner when I realize that I have no dinner planned, I am able to keep my family happy and my wallet happy by pulling a meal out of the freezer. This tip saves me big time!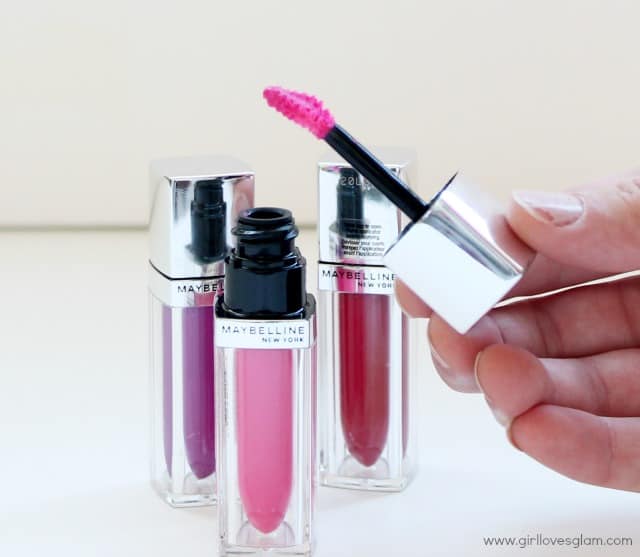 Speaking of staying stress free and not overwhelmed, I was so excited when I found this package of Maybelline Elixer lip glosses. They are some of my favorite lip glosses and I know they would make the perfect little gift to myself, friend gift, or stocking stuffer. There is nothing like a fabulous lip color to make the world a better place!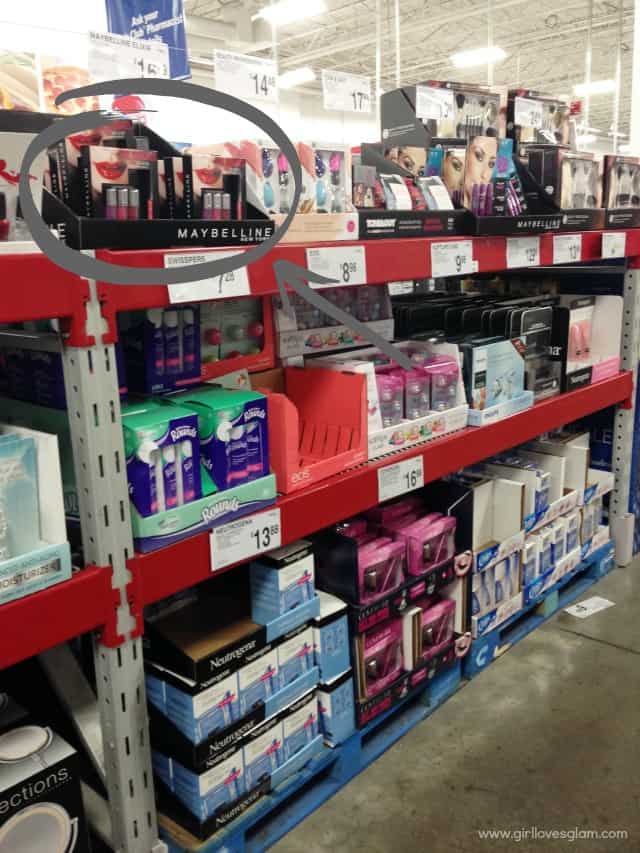 The lip gloss is in the beauty section, by the pharmacy at my local Sam's Club. I was so excited to find them! They are really great colors that come in the package too.
Speaking of finding gifts, I love that Sam's Club has just about everything you could ever need to prepare for the holidays, including gifts! When I was picking up the rest of my holiday preparations at Sam's Club, I found the cutest Disney Junior book set that I knew would be perfect for my holiday shopping. It is great because it came with several books in a package so I could either give them all to my daughter, or split them up and give them to some of her friends for Christmas.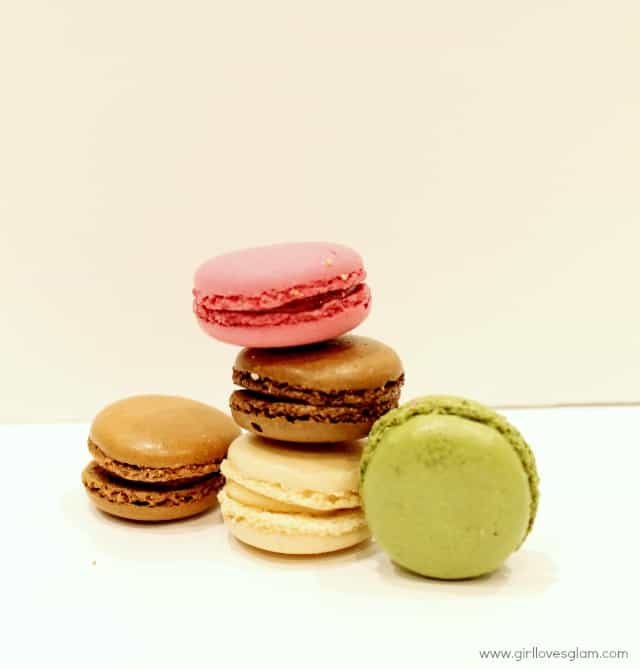 In the end, the holidays are for enjoying. Staying prepared with food, gifts, and even treats will save you from becoming too stressed out. You can even sneak a few treats for yourself! I have eaten more of the french macarons I found at Sam's Club, than I care to admit. I guess I am just rewarding myself for staying so organized and being prepared for the holiday craziness that is sure to come!
I highly recommend checking out the Healthy Living Made Simple by Sam's Club app that is available for iPhone and iPad in the iTunes store. You can check out the De-Stressing the Holidays article too so you can see what you can do to keep yourself calm during the next few, crazy weeks!