Use coupon code glam15 when you order from NuZest to receive 10% off!
I know I have told you guys about NuZest protein before. I LOVE this protein powder! It tastes delicious, it keeps me full, and it isn't packed full of crap I can't pronounce. NuZest is a clean protein powder! It is about time, right? A few months ago, I shared my favorite way to drink it during the winter with my pumpkin spice protein hot chocolate recipe.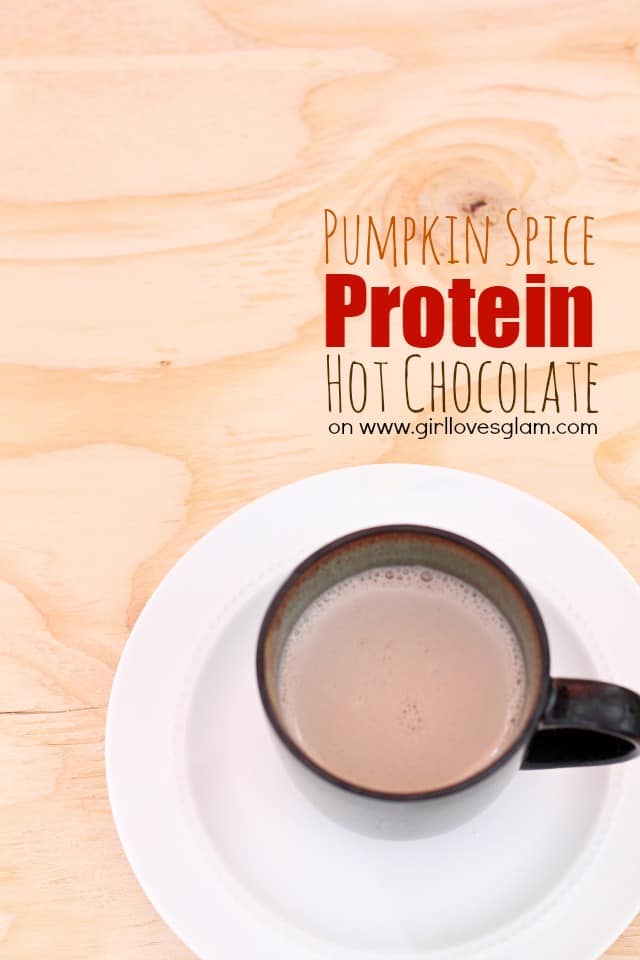 This is delicious, but it isn't really something I can drink all year long. Thankfully, NuZest has lots of recipes on their site too. You can find them all, HERE. Some of my favorites are…
What is your favorite way to use protein powder? Just think of how much healthier it would be if you used clean protein powder! NuZest is offering all of the Girl Loves Glam readers 10% off when you use the code glam15! That is such a great discount! It is the perfect time to start trying it.
NuZest is also giving away a tub of protein powder and a shaker to one lucky reader! To enter, use the Rafflecopter widget below. Good luck!