"This post is part of a social shopper marketing insight campaign with Pollinate Media Group® and timeshel, but all my opinions are my own. #pmedia #timeshelprints http://my-disclosur.es/OBsstV"
I read a pretty frightening statistic a few weeks ago. It claimed that one day, all of our photos that are on the internet would be gone forever. I am not some tech genius and I have no idea if that is true or not, but just the thoughts of losing all of my photos really scared me! After the initial scare, I started thinking more about it and thought, "Why haven't I always printed my photos off?". I love looking back at old photos and I wanted to start getting them printed so that I knew I could always be able to access these memories.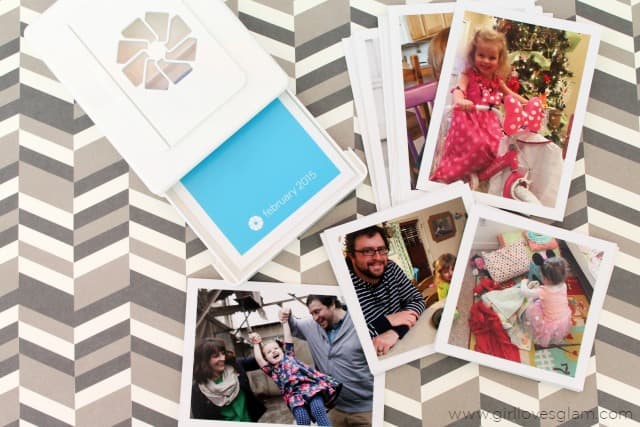 Recently, I learned about timeshel. It is an iOs app in the Apple Store that makes printing photos really easy! Their prints are very high quality and they offer two different tiers of pricing, starting at just $5.95 a month. After Dave got in his accident, he couldn't remember a lot of memories. One memory that he couldn't remember was our daughter's birthday. It really hurt him to think that he just could forget something like that. Because of the short term memory loss, he would forget that he had asked me about her birthday. I had to show him a photo of him at her birthday party to prove to him that he was there. It brought a lot of comfort to him to know that he was there. This experience really opened my eyes to just how important our photos really are.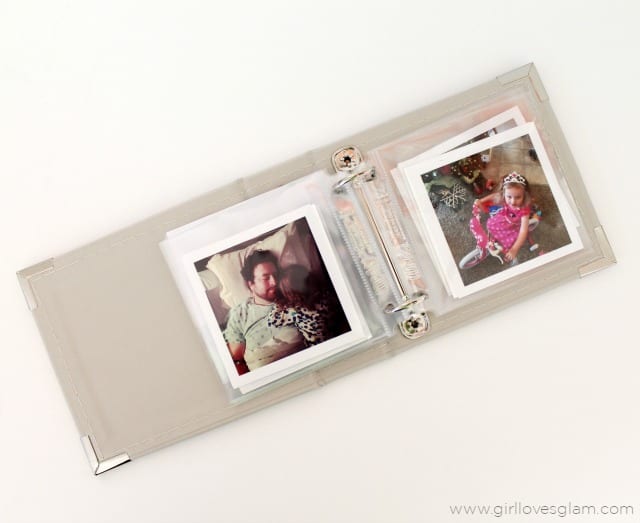 These photos fit perfectly in a mini photo album as well. My daughter absolutely loves looking at photos and now I can enjoy watching her look at them in her little photo book, instead of cringing while I think of all of the fingerprints going on the photos.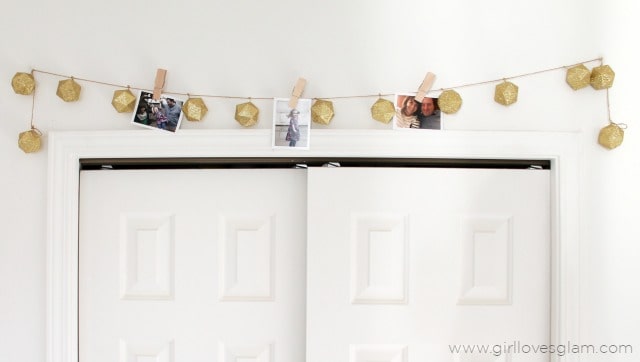 I couldn't just let the other members of my family enjoy our photos though, I decided to put up this fun geometric garland I found after Christmas and use it as a place to display some of my photos in my office. I think it will be fun to get my photos from timeshel each month and switch these photos out and add more to it. timeshel is a subscription service, so each month you are getting more photos! I love that it gives you a reason to keep getting your photos printed out each month. Don't worry though, you get to choose what photos get printed!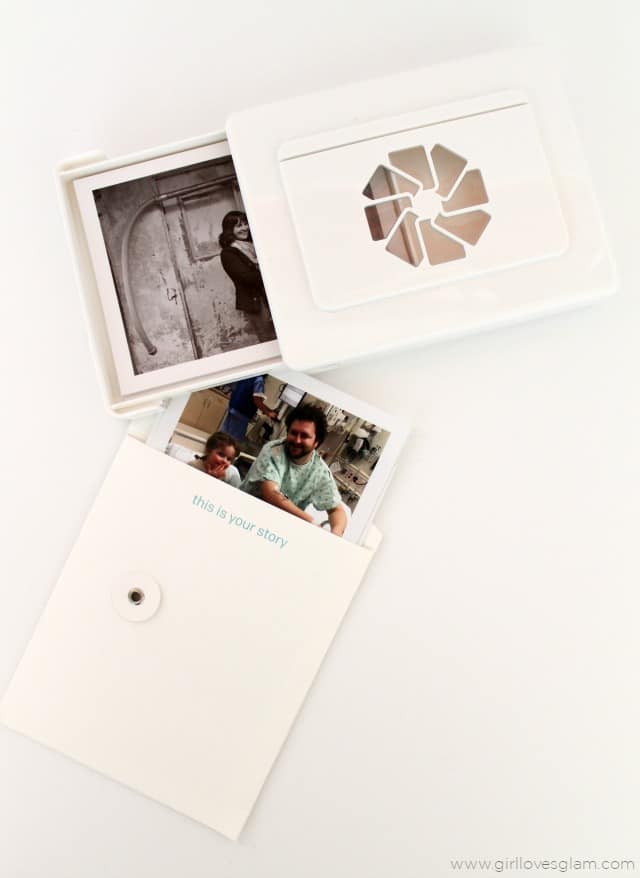 With timeshel, you can choose to get 10 prints each month for $5.95 in a little envelope, or get 30 prints a month for $14.95 and get them in the nice shell that will help protect them a little more. I love the shell! It can stack on each other so you can keep everything nice and organized as well.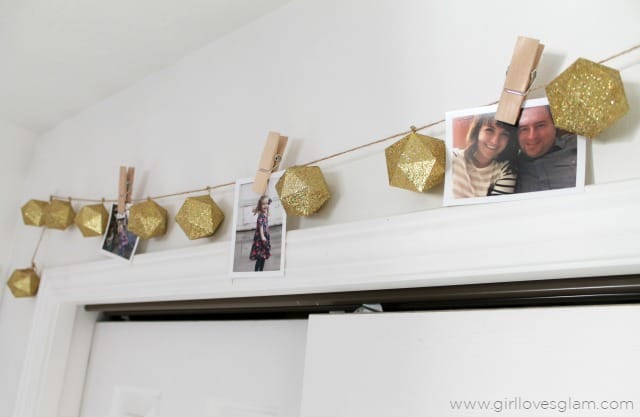 How do you try to enjoy the photos you are taking on your phone?