This is a sponsored post written by me on behalf of Burt's Bees. All opinions are 100% mine.
If you have followed along for a while, you know that I have tried out many Burt's Bees products over the years. Spoiler alert, I have loved every product I have tried from them! Whether it is skincare, facial makeup, or lip products, I have always been impressed with the quality of products made by Burt's Bees. I was excited to find out about the new Burt's Bees Tinted Lip Oils and to give them a try!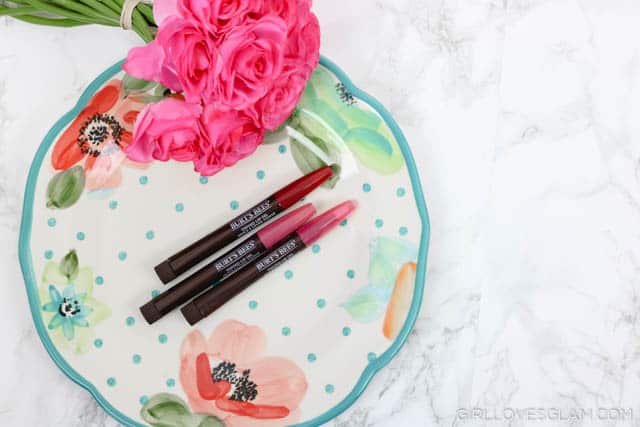 The Burt's Bees Tinted Lip Oils are applied like a lip gloss, but they aren't sticky like lip gloss. They hydrate and smooth lips with coconut and meadowfoam seed oils, while adding sheer tints to your lips.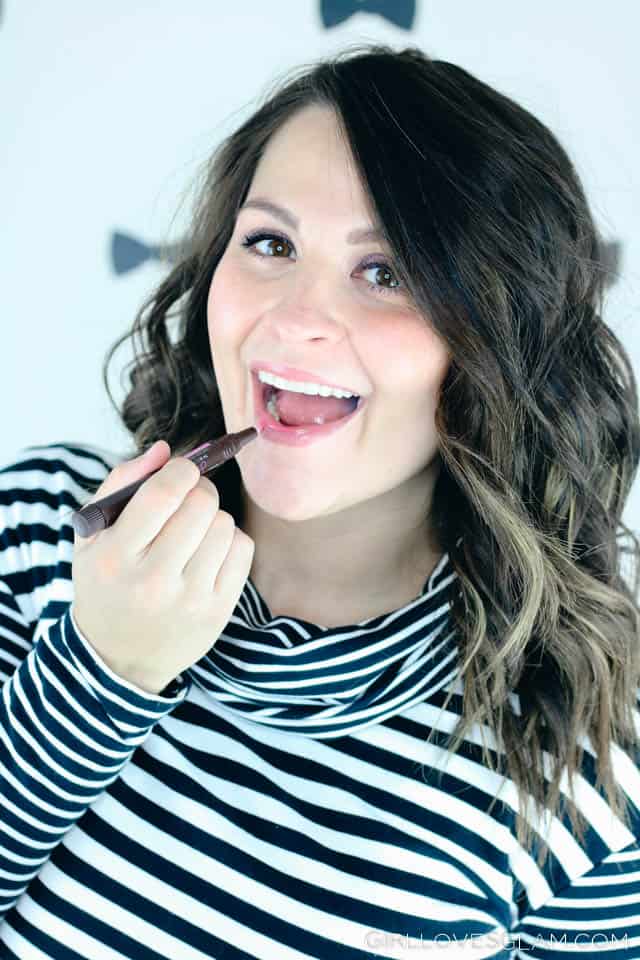 We have had some pretty crazy weather lately that has been very dry and pretty windy. I have really loved using these tinted lip oils because they give my lips the hydration they need, but I don't have to worry about my hair sticking to my lips when I walk outside in the wind.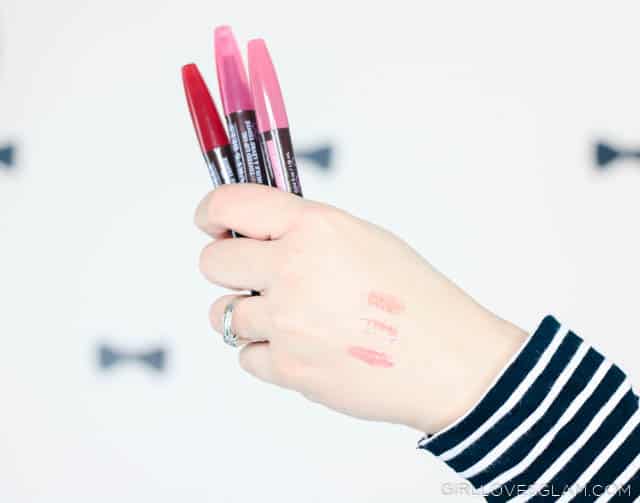 You can find all six shades available at Target. I snatched up Crimson Breeze, Whispering Orchid, and Showering Sunset. Other colors available include Caramel Cloud, Rustling Rose, and Misted Plum. I plan on adding the other three shades to my collection very soon!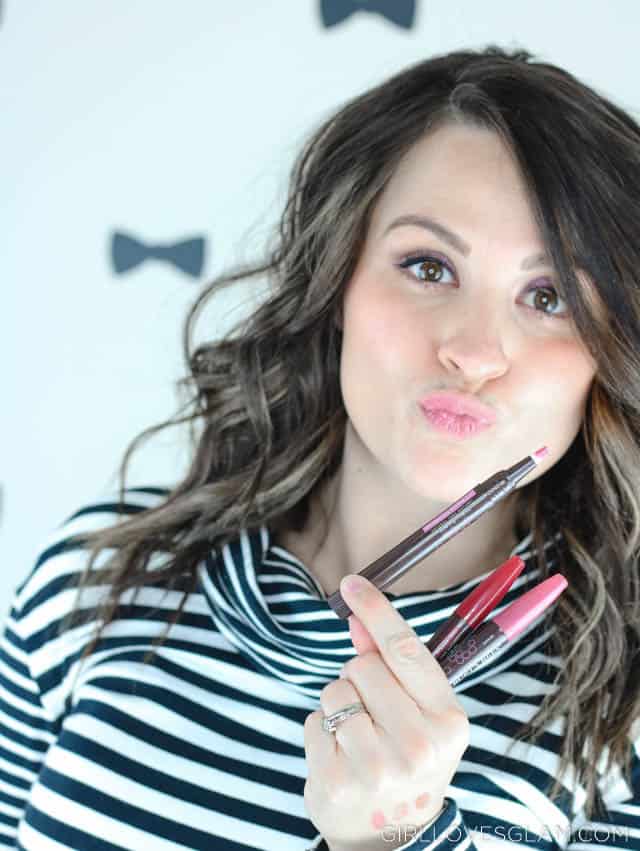 I think the thing I have enjoyed the most about the colors is that they add just enough color to my lips to make them pop, without making them look like I am getting all dolled up. I like that I don't need to look in the mirror to apply the lip oil because I know that there won't be noticeable lip color getting places it doesn't belong when I apply it. It is a great, low maintenance lip option, especially for days on the go.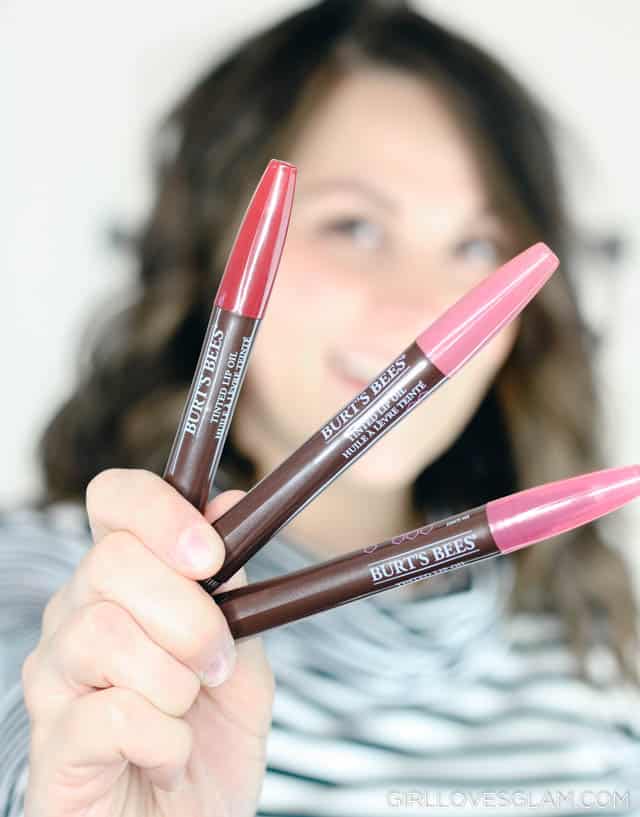 I wish that I could clearly describe just how obsessed I have become with these Burt's Bees Tinted Lip Oils! They are Available at Target, so go give them a try and you will be just as obsessed as I am!