This is a sponsored post written by me on behalf of RedEnvelope.

Moms earn Mother's Day. Just this morning I found myself in that frustrated state that many moms find themselves in on a daily basis. I was trying to get work done on my computer and decided to put a show on my laptop for my two year old bossy pants. She wanted to watch Little Einsteins. Instead of going on a rant about how much I dislike that show, I will just tell you that I tricked her and put Sophia the First on instead. She was NOT happy with me. When I say not happy, what I actually mean is that she had a full on temper tantrum. She had huge tears running down her deliciously chubby cheeks and would look at me like I had totally betrayed her. I helped her calm down a little and guess what happened? She fell into a trance and realized that she loves Sophia the First! Mom always knows best, right?
It is the little moments like the Sophia the First argument that make me think about how difficult being a mom can really be. It can sometimes be a whole series of these events that happen throughout the day that make moms exhausted! When we are in the middle of those moments, it seems like that is the biggest deal in the world and also the most frustrating situation in the world. It is after the kids have gone to bed that moms can look back and laugh about those small "crisis" moments that happen everyday. Being a mom is being a coach, a teacher, a counselor, a beautician, a shoulder to cry on, a chef, a friend, and so much more than that. Moms rock.
It is important to celebrate moms. That is why I am a firm believer in celebrating yourself as a mom as well! Spoil yourself a little for Mother's Day this year.
Download this and email it to the person of your choice with a link or links to what you want from RedEnvelope this Mother's Day. You've earned it!
RedEnvelope was the perfect place for me to do a little spoiling of myself. I literally love every single thing on their site, but I chose this amazingly gorgeous bowl as my early Mother's Day self spoiling gift this year.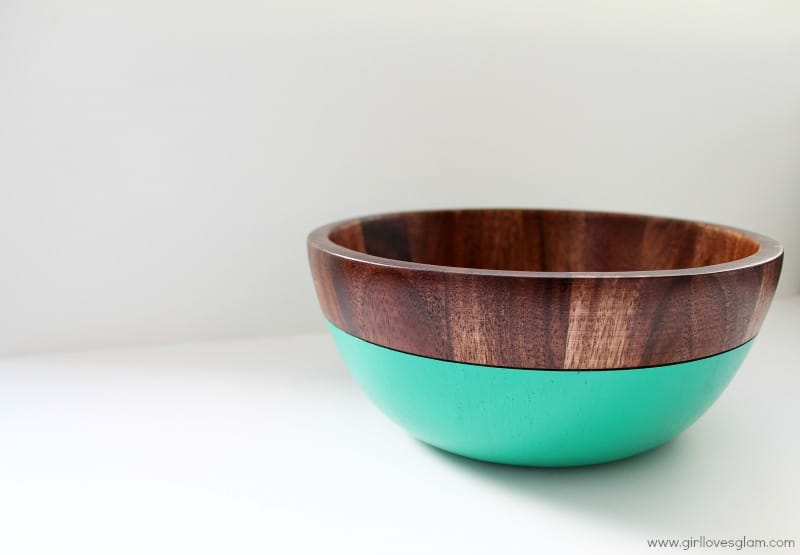 Isn't it delicious? I chose this bowl because I have a very exciting kitchen update that is happening in the near future! This bowl will be the perfect accent piece in my soon to be newly beautiful kitchen.
I have loved being able to see this gorgeous bowl in my house because it is a nice little reminder that even though I may not be doing everything right, I am trying. That little reward to myself is the little push I needed to get through some of those tough days that happen.
I think all moms deserve to be spoiled with something gorgeous from RedEnvelope. My mom is probably the hardest working person I know. She works constantly and when she isn't working, she babysits for me so that I can have a date night. She is the best. She deserves something gorgeous too. I want to know why you deserve something special. Let's face it. Our days aren't all perfect, but the gifts we gift to ourselves or our moms can be!
To celebrate moms in a really special way, RedEnvelope is giving away 3 $500 gift cards! To enter, use the Rafflecopter widget below. Good luck!
This is a sponsored post written by me on behalf of RedEnvelope.