Catch up with all of the 31 Days of Summer Fun series posts here!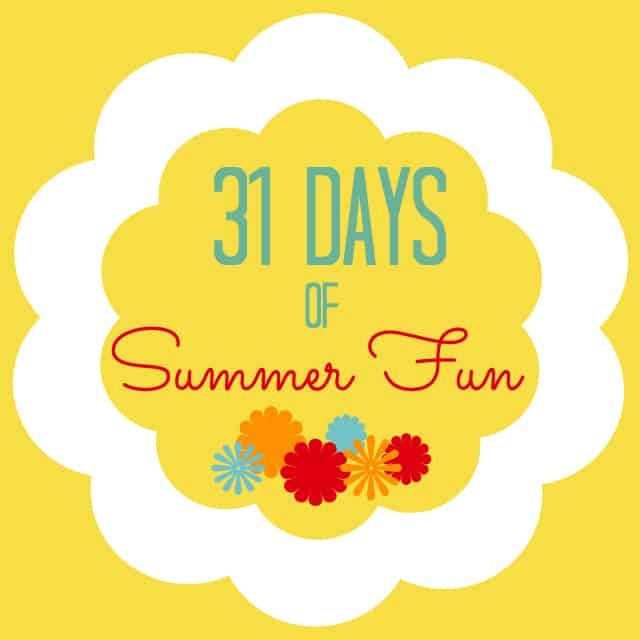 Andie from the blog Maybe I Will is a fairly new blogger, but you would NEVER guess it because she is a total pro! Her blog is full of great DIY projects, recipes, and fitness tips. I always love fitness tips! Check out her blog to see all of her great content!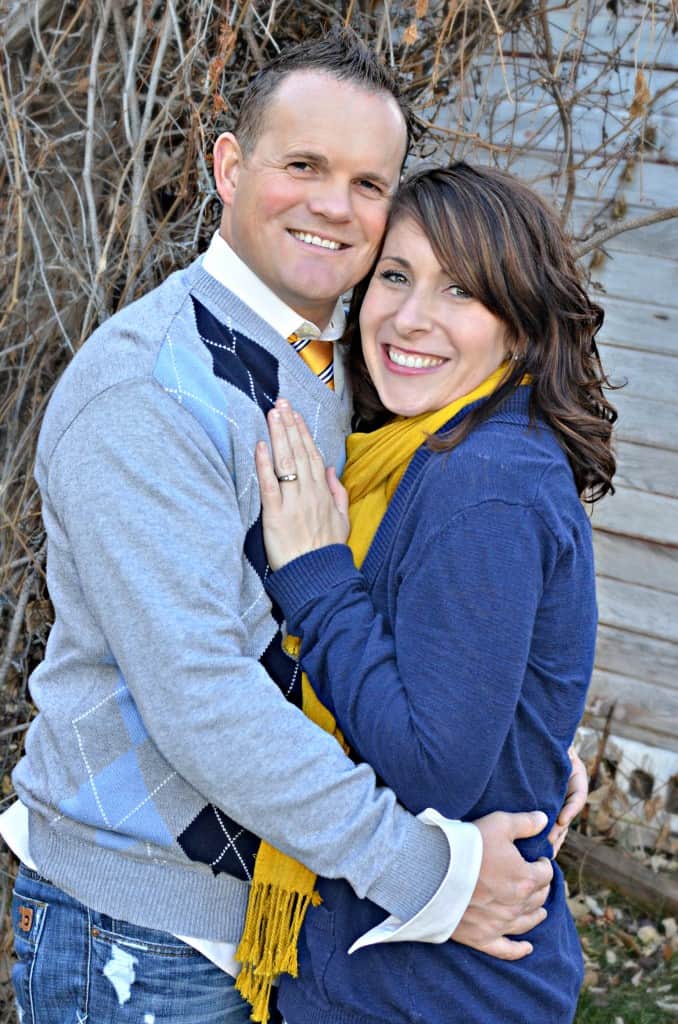 She is sharing ways to keep your kids active this summer as part of the Summer Fun series! I think this is so important because often times, kids end up staying inside playing video games or watching TV all summer to stay out of the heat, but it is so important that they play and be active!


Read her post here!
Come back tomorrow for some cute summer go bags!