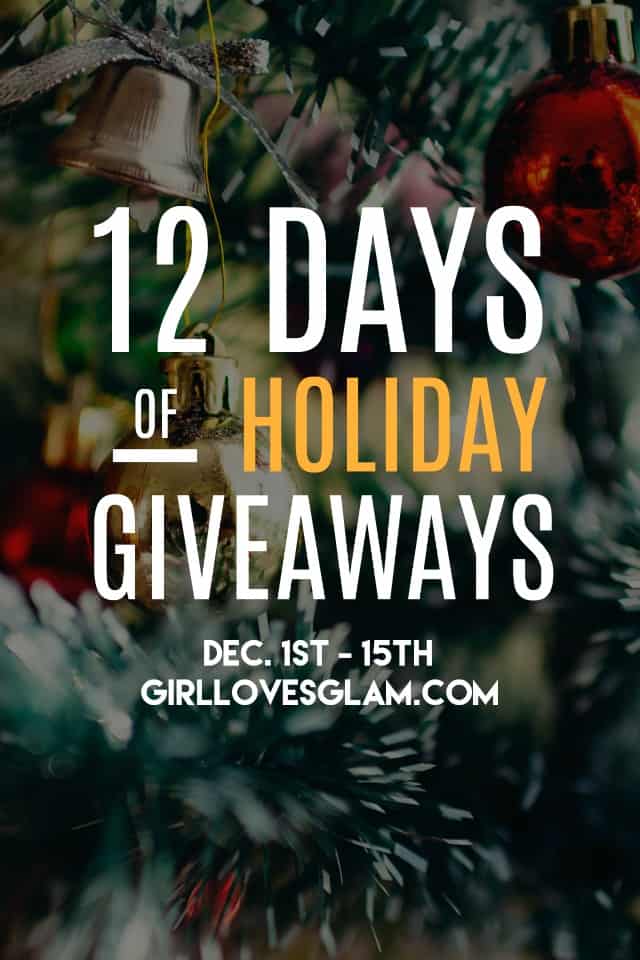 We have rolled out over half of the 12 Days of Holiday Giveaways! Day 7 is officially here and I'm especially excited about it because it is a shop that I frequently shop from, Gussy Up Bow Co!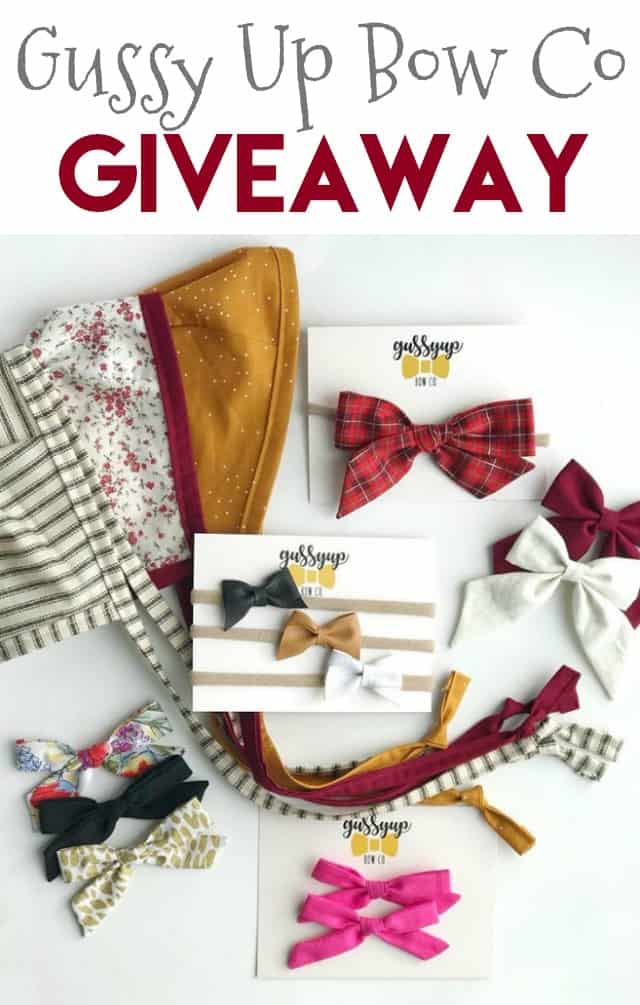 Gussy Up Bow Co is the cutest little shop. The bows and bonnets are all handmade by one busy, talented mom! Clarissa makes each item by hand and are so well made. I have bought bows from several handmade shops over the years and none of them have been as high quality as these are.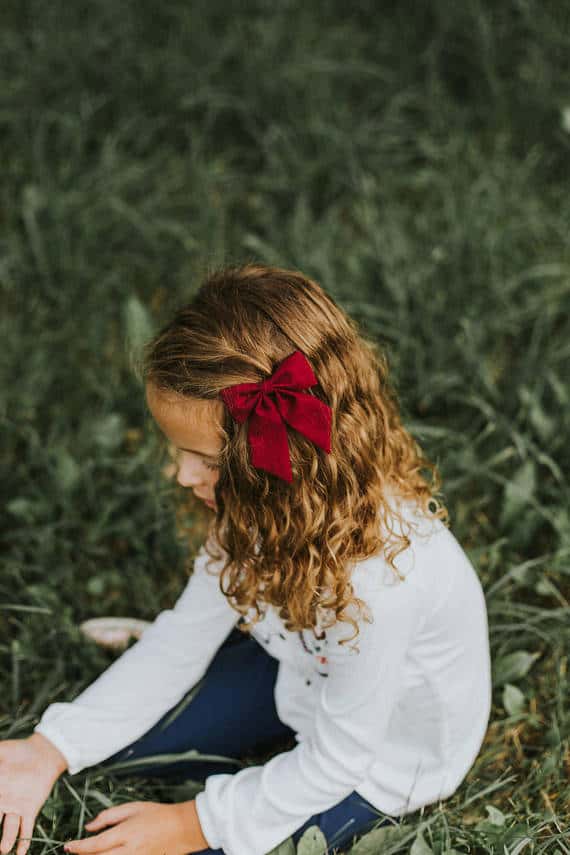 There are the cutest baby bonnets available too! We used a Gussy Up Bow Co bonnet as the "hood" on our Little Red Riding Hood costume this year!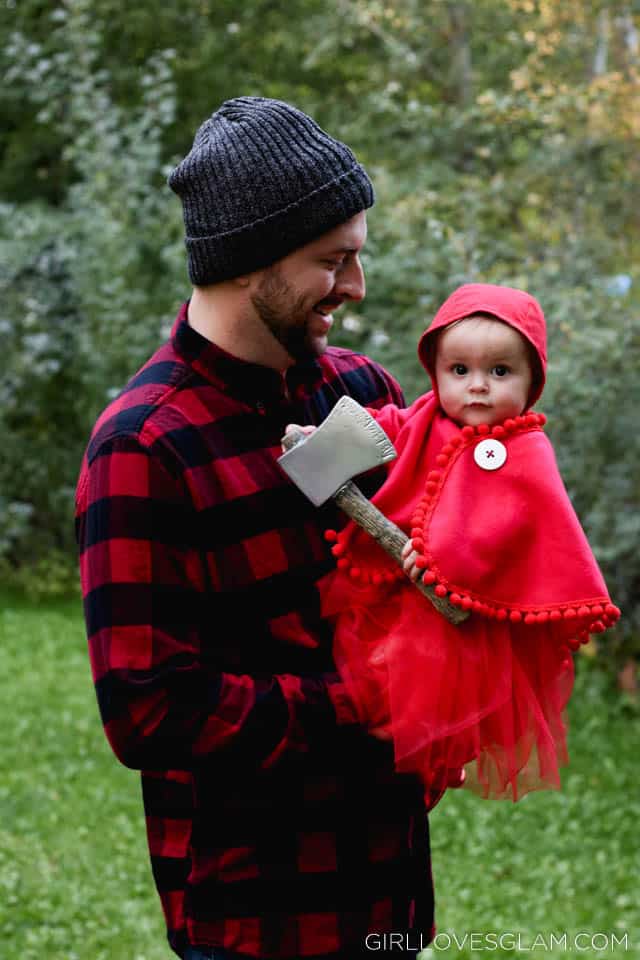 For all of your bow and bonnet needs, definitely go to Gussy Up Bow Co. They are well made, on trend, and the headbands are soft and don't hurt your child's head! One lucky reader is going to get $100+ worth of bows, bonnets, and headbands from Gussy Up Bow Co! I am totally jealous of this prize!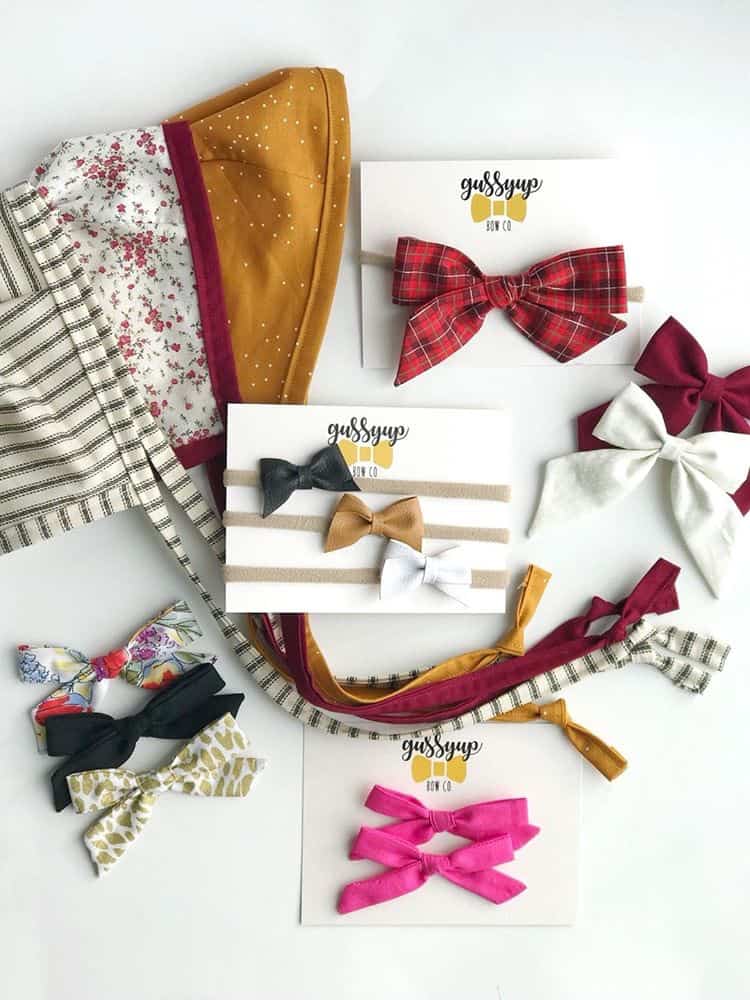 To enter to win all of these goodies, use the Rafflecopter widget below. Good luck!
Don't forget to check all of the giveaways that have gone up and check back next week for the rest of the giveaways happening!