This is a sponsored post written by me on behalf of ZYRTEC®.
It is time for puffy eyes, runny noses, and nonstop sneezing again! That is what allergy season brings on for me. Thankfully I can find a solution to my problem by taking Zyrtec® to relieve my allergy symptoms. One problem that I come across still is that I suffer from the heaven forbidden "Allergy Face®". My face gets red and sometimes chapped. My eyes get puffy and red. My nose runs nonstop. It makes for a pretty nasty canvas when it comes to doing my makeup.
Zyrtec® teamed up with with celebrity makeup artist, Jamie Greenberg to come up with six perfect makeup looks and tips to help combat Allergy Face®! I have tried a few of the looks and have absolutely loved all of them! You can find her looks and tips HERE. The look Jamie Greenberg created that I love the most is, Barest Beauty.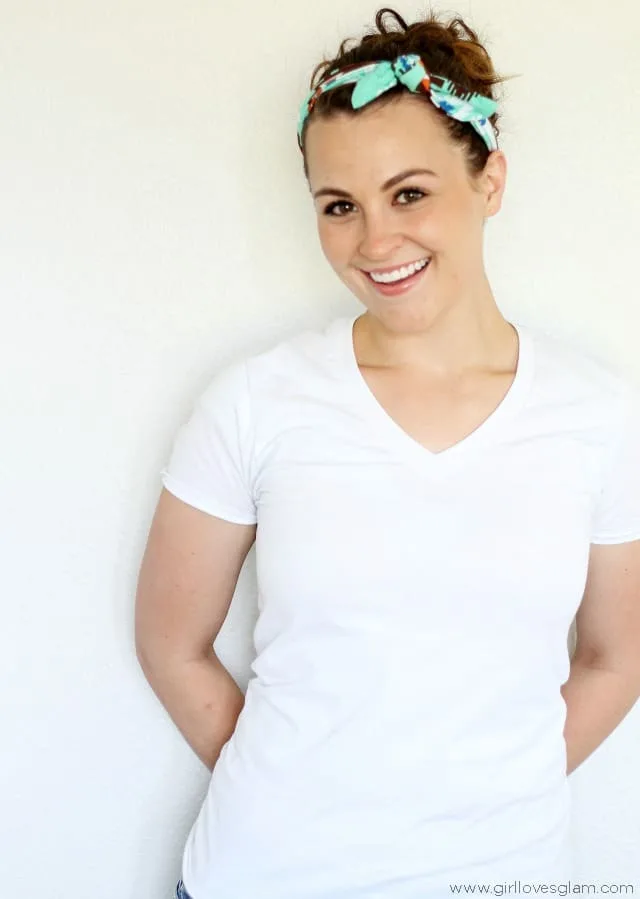 It adds just enough makeup to my face that I feel beautiful, but I don't feel like my face is totally covered in makeup. It enhances the areas not affected as badly by allergies and hides all of my Allergy Face® symptoms.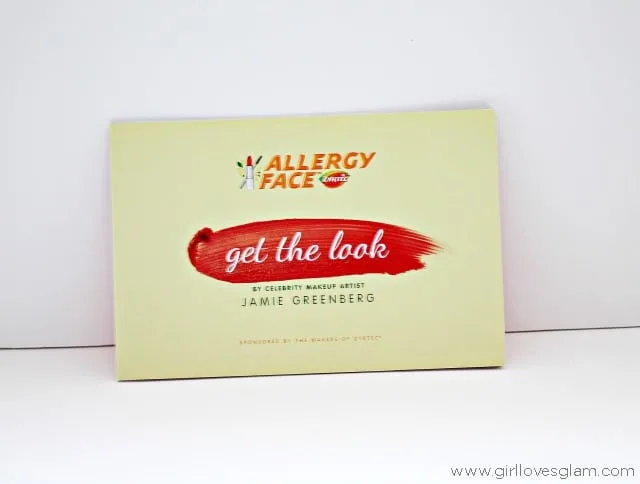 Enjoy this fun video that Jamie Greenberg made to introduce her looks and tips!
Do you suffer from Allergy Face®? Have you ever experienced the 24 hour relief from allergy symptoms that Zyrtec® provides? If you haven't ever tried Zyrtec, you are in for an awesome surprise when you realize that it starts working during the first hour of the first day that you take it! Best news ever, right?
This is a sponsored post written by me on behalf of ZYRTEC®.