We played with the Playskool Sesame Street Play All Day Elmo toy as part of a sponsored post for Socialstars. All thoughts and opinions are 100% my own. #PLAYSKOOLCREW
Christmas is just around the corner and it is time to start thinking seriously about what gifts you are going to be giving this year! My daughter has loved Elmo since she barely turned one. She had an Elmo themed birthday party and was even Elmo for her second Halloween!
Needless to say, we were pretty excited when we saw the new Playskool Sesame Street Play All Day Elmo toy that was recently released!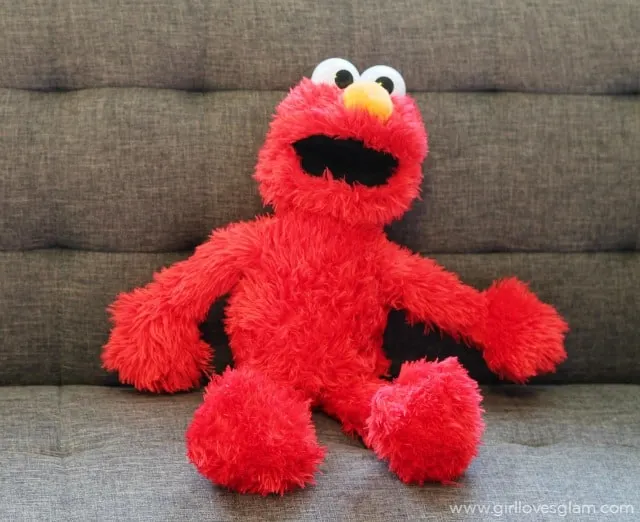 This Elmo toy is seriously amazing! It is age rated for ages 18 months to 4 years, so it is a perfect toy to bring into a family because you know it will keep your kids entertained for years to come. It has two modes of play, toddler mode and preschool mode. In toddler mode, Elmo can play basic cause and effect games with the toddlers. In preschool mode, Elmo can play pat-a-cake, play many games including freeze dance and red light green light! They aren't all just fun activities, there are also great educational activities like animal sounds and color guessing.
When playtime is over, Elmo can play a soft lullaby to snuggle up as a soft sleep companion. It really is the perfect toy to keep kids entertained!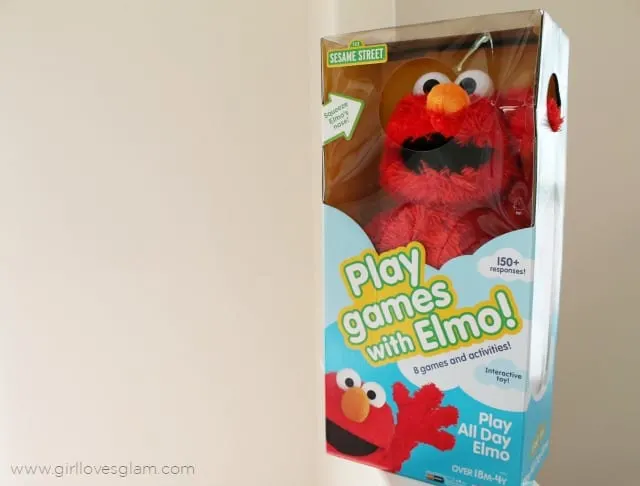 Play All Day Elmo is going to be on a lot of Christmas lists this year! I think it would be a great item to give your children. I love the idea of giving a gift that is more than just a toy in a box though.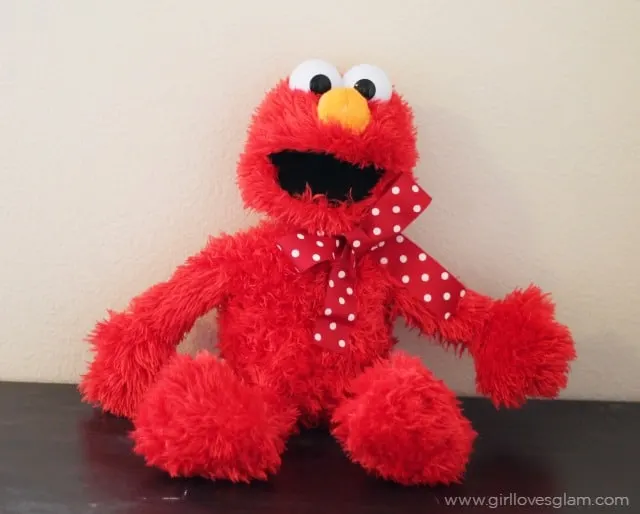 Take Elmo out of the box and tie a cute bow around him. This takes all of the work out of busy Christmas morning when your kids just want to play with the toy, instead of pulling it all out of the box.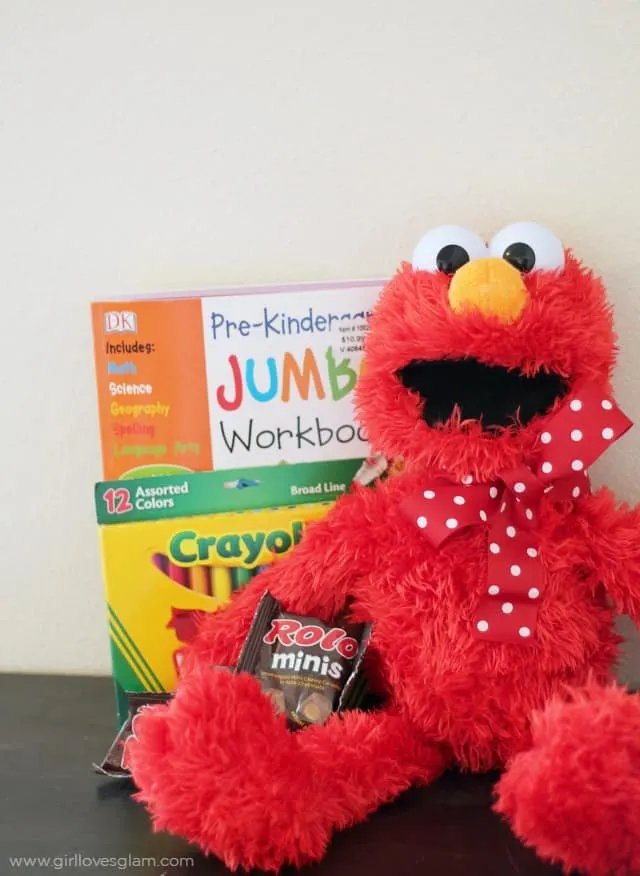 You can even put together a themed gift with a fun activity book, crayons or markers, and a little treat! Elmo is a preschooler, so it is fun to put items that kind of mimic the things that Elmo experiences in Elmo's World! You can use your creativity to customize the themed gift to your specific child as well.
What would your children love most about Play All Day Elmo?