"This post is part of a social shopper marketing insight campaign with Pollinate Media Group® and Huggies, but all my opinions are my own. #HuggiesSlipOn #pmedia http://cmp.ly/3/8vNxcO
Every time I would see a bulging diaper or smell the nastiness coming from it, I dreaded changing it. Not just because of what was inside, but because changing the diaper itself would be a TOTAL battle! There are way too many things that a toddler would rather be doing than getting a diaper change. That is why Huggies Slip On diapers changed our lives! Literally, life changing.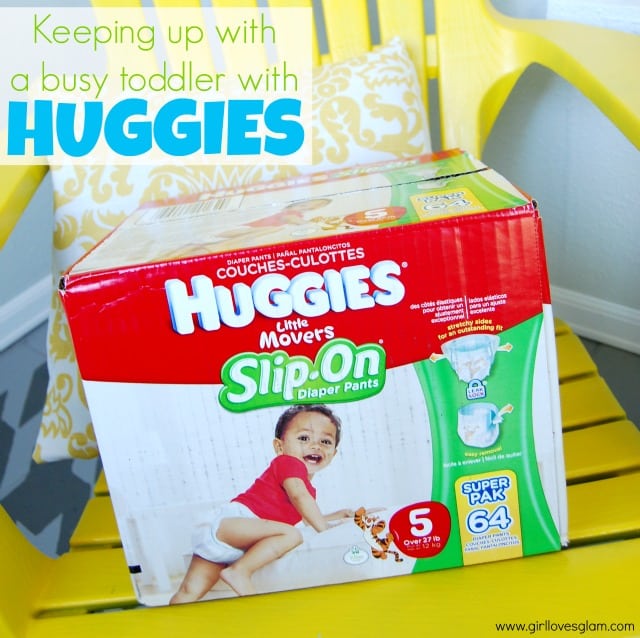 We put the Huggies Slip On diapers to the test! After the bath, I put the diaper on my very busy toddler to see how they would really hold up. The first thing I noticed was that she didn't fight me while I put the diaper on her! It slipped right on in no time and she didn't even mind!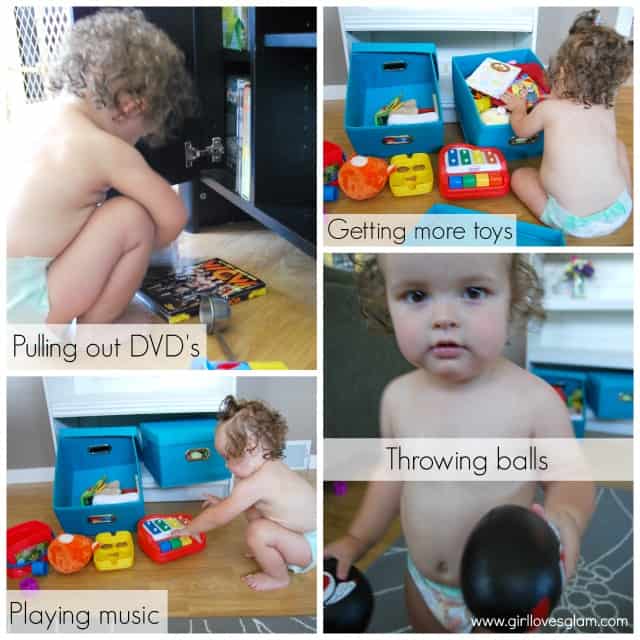 Within a matter of minutes after getting the diaper on, she was off to live her busy little life. She pulled out all of the DVD's, pulled out her toys, played music, and threw her balls around. She walked, ran, danced, rolled around, you name it. And guess what? That diaper stayed put! It moved how she moved and stayed right where it belonged. To say that I was impressed would be a major understatement!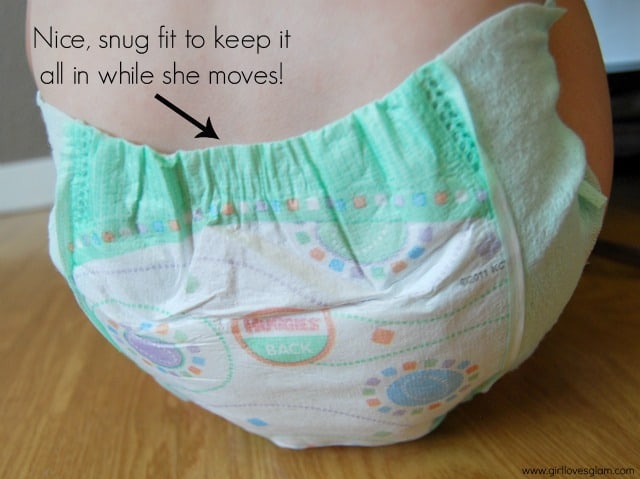 The sides are really stretchy to keep all of the "toddler business" inside the diaper while they move too! When it was time to change her diaper again, there was no leaking involved. It totally passed the test with flying colors. Changing this busy toddler's diapers has been a total breeze since trying the Huggies Slip On diapers!
Now who wants to try some Huggies Slip On diapers of their own? Print out a coupon for them here! I am also giving away a $25 gift card to Target to one very lucky reader so they can try out their very own Huggies Slip On diapers too! Woohoo! This giveaway is open to US residents only. Use the Rafflecopter widget below to enter. Good Luck!