There are so many great hairstyle options out there. But if you don't know to braid, your options can be pretty limited! Whenever I share a hairstyle that involves any kind of braiding, I get comments telling me that someone can't do it because they don't know how to braid. Well, gone are the days that you have that excuse because I am teaching you how to braid! I didn't know how to do more than just a basic, traditional braid until I was in beauty school. You are capable of learning how to braid, I promise!
How to Braid
In this video, you will learn how to braid traditionally, how to do a Dutch braid, how to French braid, and how to pancake a braid to make it look thicker. These are all very basic things that maybe you already know some of, or all of but they are great to freshen up on!
Basic braiding happens in so many incredible hairstyles, it is nice to practice and get your braiding skills enhanced for all of them!
Now it is time to practice! Practice on yourself, your friends, your family, whoever will let you practice on them! If you practice these basic braiding techniques, you will be able to master them and be able to move onto more advanced braids and be able to apply these basic braids into several hairstyles.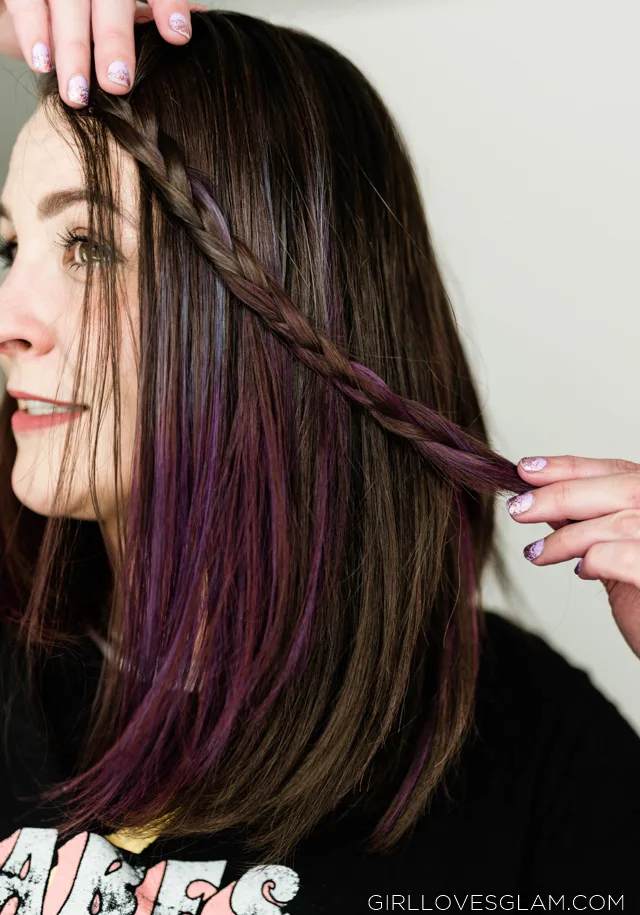 I was really intimidated by braiding but with practice, I was able to learn and I love being able to be creative with them!