It is the moment you have all been waiting for! The big Silhouette and Expressions Vinyl deals are LIVE! If you are new to the idea of owning an electronic cutter, it is such a life changing tool to own! I have owned a Silhouette Cameo for 6 years now. In fact, I bought my first Silhouette Cameo on a Black Friday deal 6 years ago! You can make custom home decor, gifts, clothing, accessories, cards, toys, and just about anything you can possibly think of with a Silhouette Cameo. I now own the Silhouette Cameo 3 and I love it!
The magic goes even further when you add Expressions Vinyl to the mix. Expressions Vinyl is the best place to buy vinyl because they have the greatest selection! You can get vinyl for home decor, clothing, windows, and everything between. I love making custom holiday shirts with my Silhouette Cameo and vinyl from Expressions Vinyl. I made these darling Christmas shirts using printed vinyl, solid colored vinyl, and glitter vinyl! The image was on the Silhouette Studio.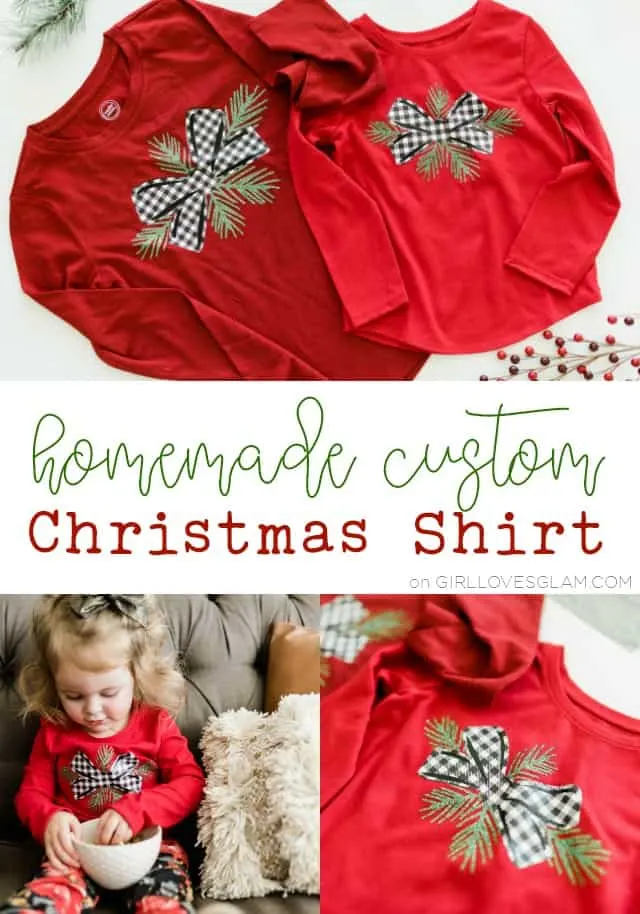 If you don't own a Silhouette Cameo yet, or you are ready to upgrade your current Silhouette, now is the time to snag one! They have some really amazing bundle deals happening, daily doorbusters, 50% off supplies and accessories (including clearance), 50% off software and ebooks, and free shipping on orders over $100! The Silhouette Cameo Bundles are only $249.99! The White Cameo 3 bundle includes $694.92 worth of stuff! This is a KILLER deal! To get this deal, you will need to use the code GLAM. Don't forget that step!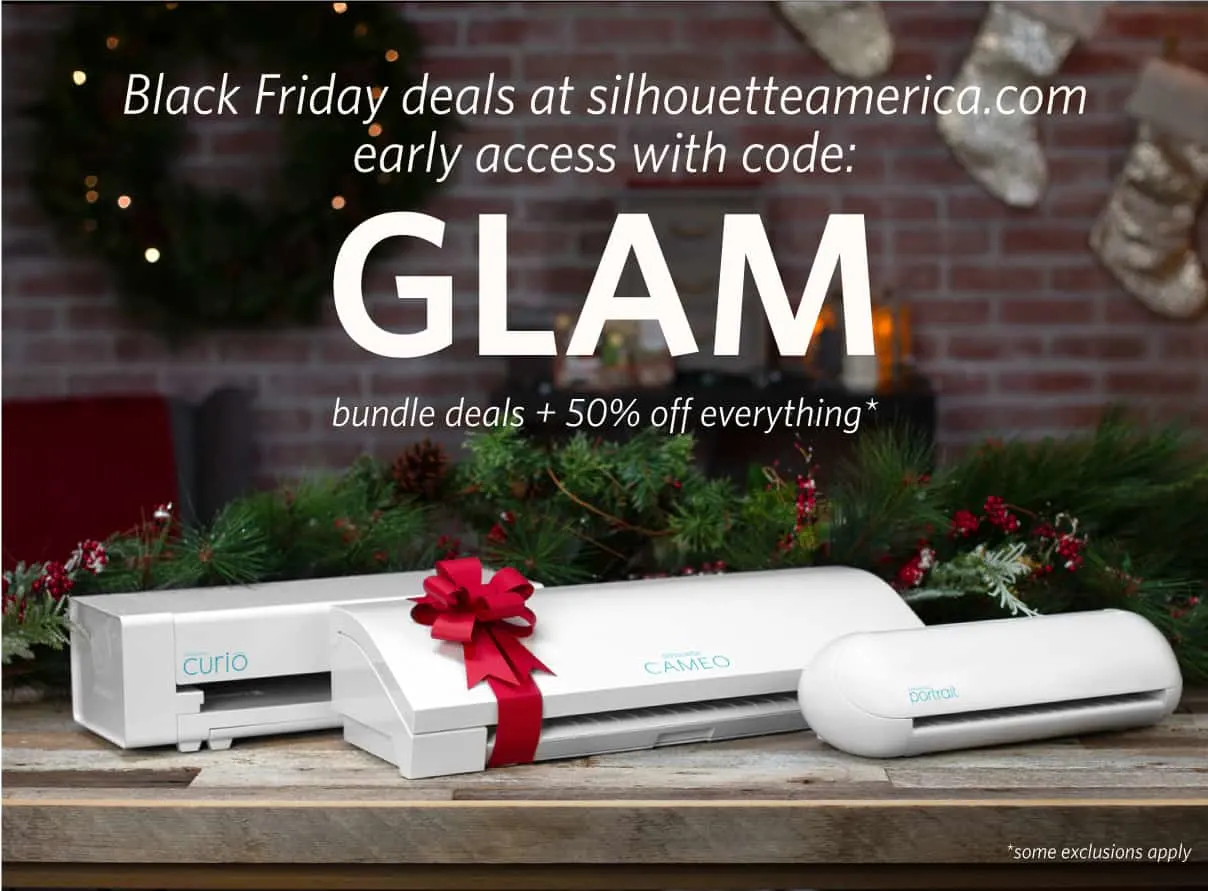 Black Friday Silhouette Coupon Code: GLAM
The official sale starts on Thursday evening, so you are among the lucky few to get early access. There are bundles with the colored Cameo 3 options, the Mint stamp maker, and even the Alta 3D printer! Just make sure you use the code GLAM to snag this deal!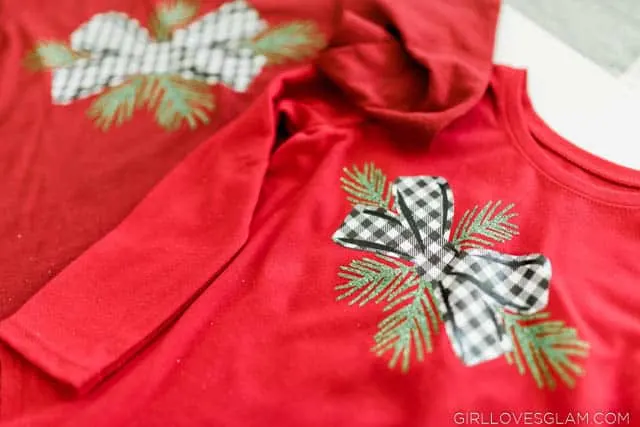 Black Friday Expressions Vinyl Code: THANKFUL2018
Expressions Vinyl is doing 20% off ALL orders with the code THANKFUL2018 right now. So it is definitely the time to stock up on all of the vinyl you will need for your new Silhouette machine! I love all of the heat transfer options, the patterned vinyl, and the removable vinyl. I use all three of those vinyl types really often!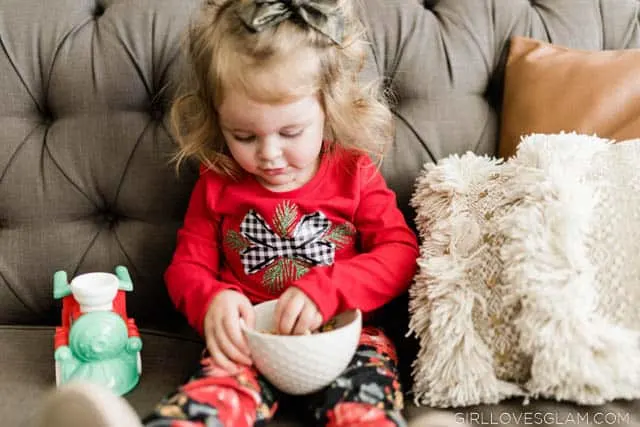 If you have crafting on the brain and on your Christmas list, now is the time to snag up these deals!