Buying for friends can sometimes be pretty tough! Maybe it is just me, but I feel like I see things all year long that my friends would love. When holiday season comes, I can't find anything! I came up with a fun list of things that I think would make great gifts for your best friends, sisters, moms, or girlfriends (props to you if you are a guy reading this post). Here it is, the best friend gift guide!
Photo Credits: Christine Marie Photo and Cliq Photography by Ann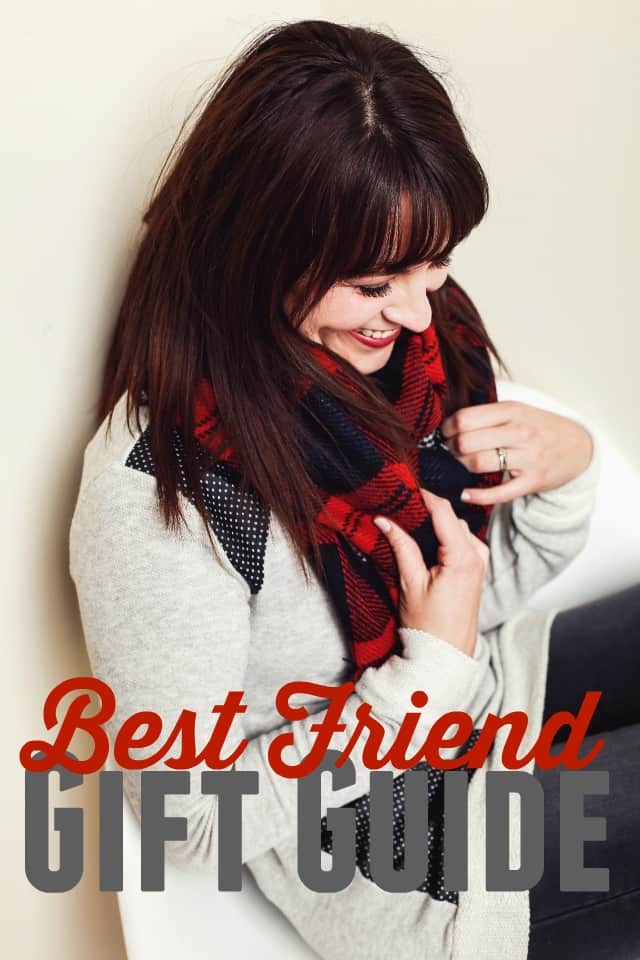 This is a collection of items I have found that I love and that I just know you will love! They make perfect gifts. There are even a few items that are from some awesome stores that you might find more great gift ideas from too!
CLOTHES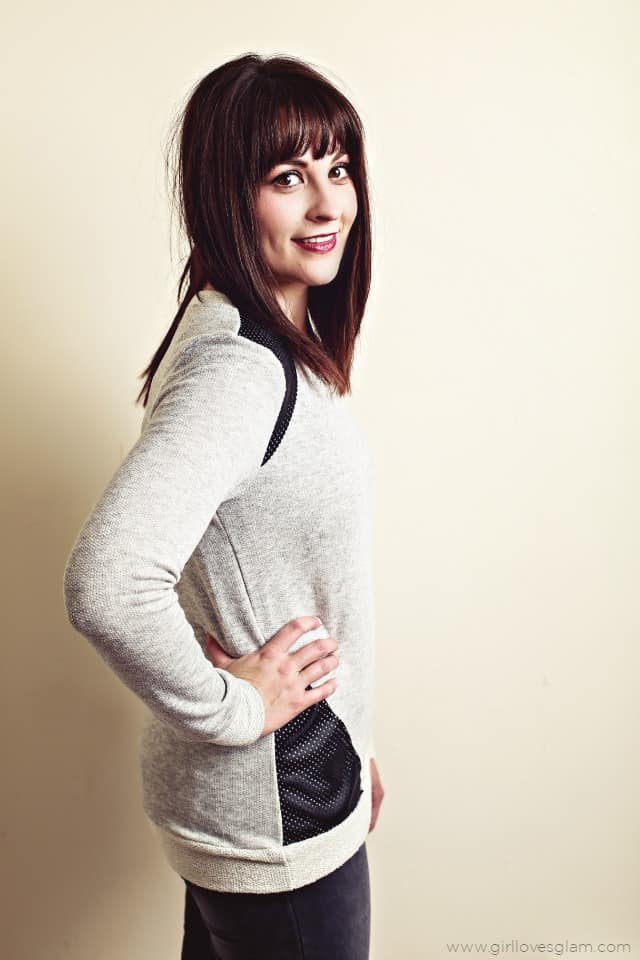 ShopLately– This is one of my most favorite places to shop online. It is where I found this gorgeous Vintage Havana sweatshirt with faux leather details on it. ShopLately is a market place where designers and brands sell their items. They have apparel, accessories, shoes, and even beauty products! They have new arrivals every Monday and sales events every Wednesday. Speaking of sales, they have their Best of November sale event happening right now that is pretty amazing. They have a great Insider Program for $9 a year too where you receive free shipping on all items. You can find just about anything you would need for your best friend, mom, sister, or girlfriend on this site. I must warn you, once you start, it is hard to stop on ShopLately! It really is one of my most favorite places to shop!
Twice- I know I have talked about Twice before, but it really is the perfect place for Christmas shopping! Twice is an online consignment store for designer clothing, shoes, and handbags! Their items aren't like the items you typically think about when you think of consignment stores. These are very high quality pieces! I have gotten several jackets from places like Anthropologie, French Connection, and JCrew, a DVF dress, and even a Kate Spade wallet from Twice for a serious fraction of the original prices and they all look brand new! They even offer gift cards! I am telling you, this is a fabulous place for all of your holiday shopping!
StyleLately– There are always the cutest graphic tees on StyleLately! There is sure to be one to fit your friend's personality on there.
BEAUTY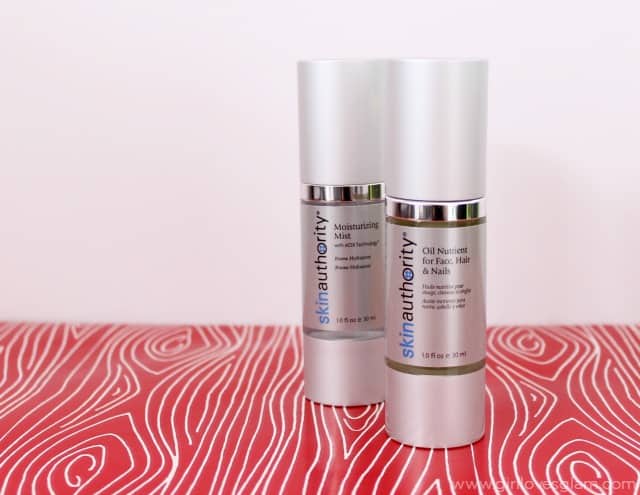 Skin Authority gift sets– These make the perfect gifts for any beauty or skin care loving friend! Skin Authority has really high quality products and have many different gift set options. I have the Holiday Essentials Duo and I love it! The Oil Nutrient for Face, Hair, & Nails helps my skin feel silky and look radiant, it smooths out my split ends, and it helps restore cracked nails. The Moisturizing Mist adds just the right amount of hydration to my skin, while making it feel firmer and healthier! It is great stuff! Skin Authority has a gift guide to help you choose what gift set is right for you or your friend!
Facial Skin Care Tool (aka zit popper)
– Now this gift is something that you probably could only give to a close friend, but it is literally one of my most favorite beauty tools! This little tool can help pop pimples with ease! It has really helped get rid of the black heads I used to suffer from on my nose. It is less than $10 and would make a great gift!
OPI Nail Polish Set– I always love OPI nail polish colors and the quality of their polish is just unlike any other traditional polish. My favorite colors come from the Gwen Stefani color line. They are amazing!
ACCESSORIES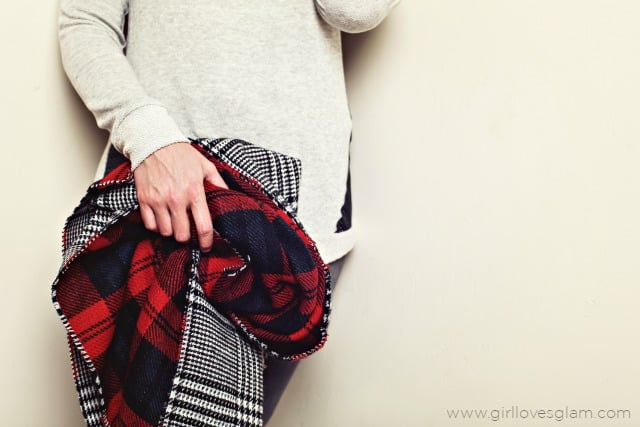 Blanket Scarf
– These are CRAZY popular this year! I have loved mine. It is soft, makes a major statement, and it seriously could double as a blanket if you needed it to!
Serape Scarf– I featured one of Just Dawnelle's Mexican Serape scarves in this post, and I already have my eyes set on what ones I want next! These scarves are unique, handmade, and bring so much color to any outfit!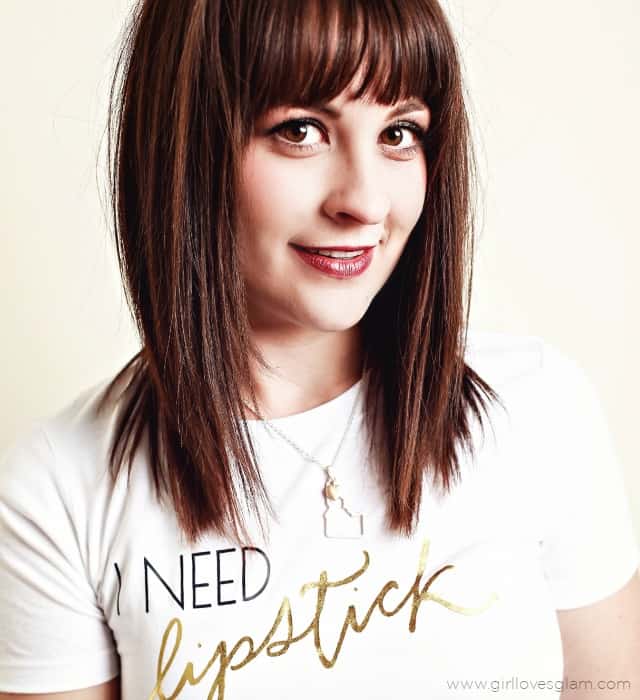 State Necklace– I absolutely love my Idaho state necklace from Cents of Style. These come in every state design and would make the PERFECT gift for friends, especially friends or family who have moved away from their home state.
idiehdesign shop– This is a one stop shop for the most beautifully designed notepads, graphic tees, art prints, and more! Heidi, the owner, gave me a brand consultation for my blog and I instantly fell in love with her style. You will LOVE it all! Who doesn't love cute stationary?!
Sunglasses– I have a small obsession with sunglasses. I love how many different styles there are available. I could become a major collector of sunglasses. I may have already started. Sunglasses Shop has tons of styles to choose from and they are an international company so they can ship anywhere you need your gifts to go! They have gorgeous glasses from high end brands like Celine, Miu Miu, Prada, and Ray-Ban.
Speaking of Ray-Ban, Sunglasses Shop wants to help stuff your stocking with a brand new pair of Ray-Bans of your choice!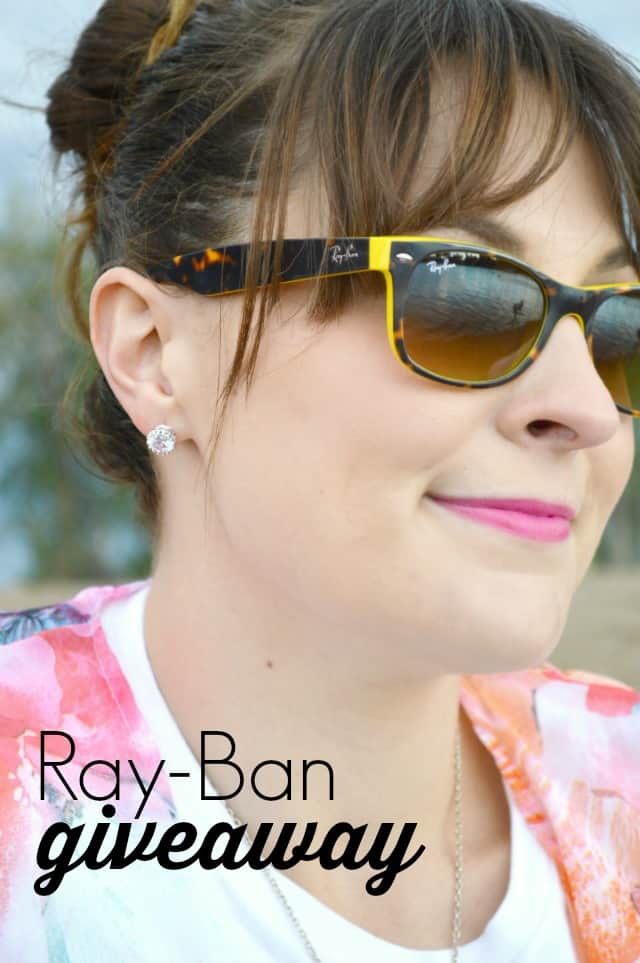 The winner can choose any Ray-Bans of their choice, excluding polarized/titanium and limited edition frames. To enter, use the Rafflecopter widget below. Good Luck!
Who are you having a hard time coming up with Christmas gifts for?