I've partnered with NESTLE® PURE LIFE® to create this post! Enjoy!
As you probably already know, my family has made some pretty big changes in the past year. We have wanted to be healthy for quite a while, but it wasn't until the past year that we really took that goal seriously and made some major changes for our family. It has been a life changing experience and I am so grateful that we are doing it together! One thing that can be really difficult when you are trying to live a healthy lifestyle is celebrating holidays. One holiday that can be a major problem is Halloween. The entire holiday is centered around candy!
I love the idea of having a non-candy option to hand out on Halloween, or to take to class parties! There are many families trying to live more nutritious lives and many children who suffer from allergies that prevent them from enjoying Halloween candy. Handing out an item that isn't candy can be a really great option. NESTLE® PURE LIFE® "Share-A-Scare™" Halloween Bottles are a perfect non-candy option! They are small enough that they can fit in little hands and they have adorable Halloween images on them!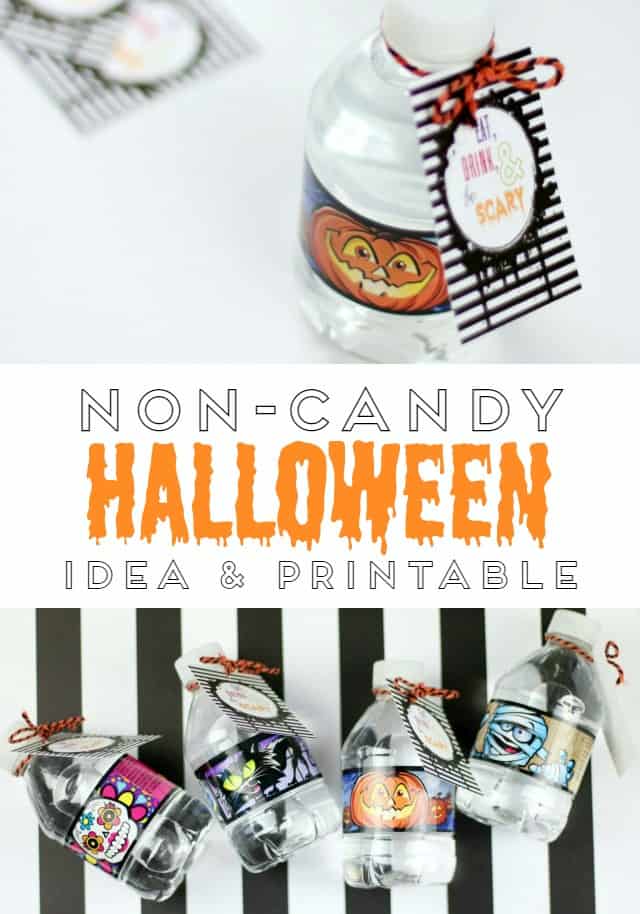 [Read more…]