Staying organized in 2017 is going to be so much easier with the help of the CURAGO app. I have partnered with CURAGO for this post.
I can't even tell you how many apps I have tried over the years in my search of finding a great app to organize my family. I wasn't ever able to find one that had all of the features I was looking for, so I always went back to my paper planner. The problem with my paper planner is that I forget it at home almost every time it seems like I would need it. What is the point of trying to stay organized if you can't even be organized enough to remember to grab your planner in the first place?
I never forget my phone, so finding a great app to help organize my life just made more sense than trying to remember a paper planner each time I walked out of the door. That is why I was completely overjoyed to learn about the CURAGO app!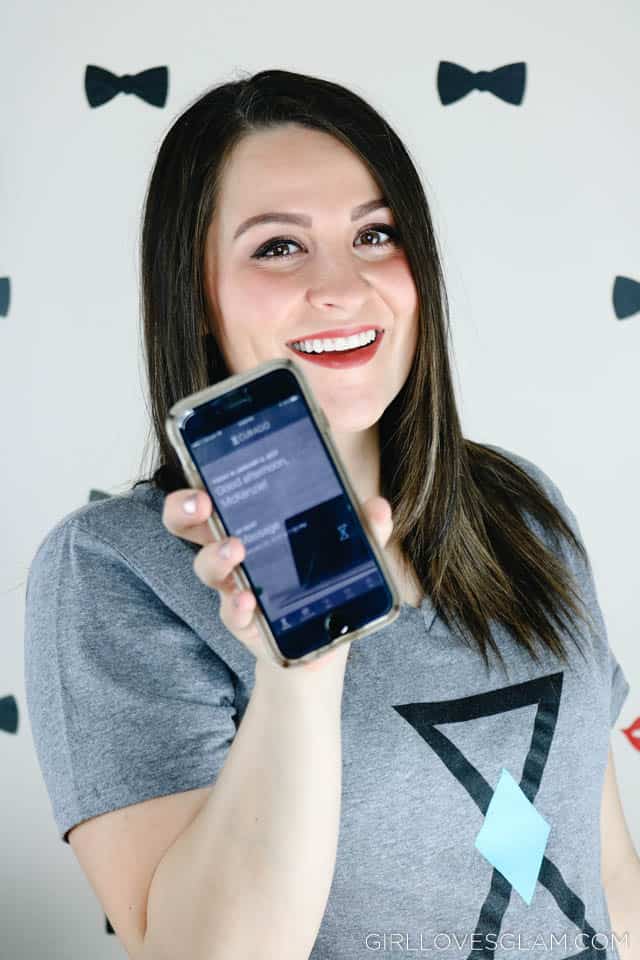 [Read more…]