This is a sponsored post written by me on behalf of Faultless/Bon Ami Company   . All opinions are 100% mine.
I have a big trip coming up this month! I am going to NYC to go to a blog conference! I love going to blog conferences, but I am extra excited this time because it is in New York City with my best friend! Could it get any better than that? I don't think so!
I know there are a lot of different kinds of conferences out there, but I think a lot of the rules to packing for a conference are basically the same no matter what type of conference you are going to. I have gone to enough conferences now, that I have my packing down to a bit of a science. I have friends who haven't ever been to conferences and they ask me what types of things they should bring with them. A lot of people who haven't ever been to a conference are probably thinking the same thing, so here are my tips for packing to go to a conference!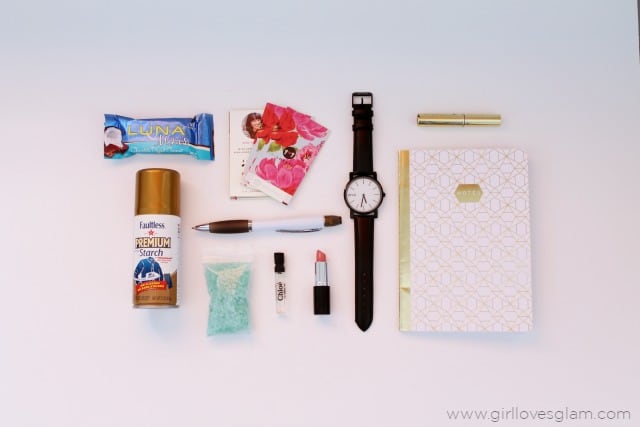 I pack different things depending on what conference I am attending, but there are a few things that I make sure to ALWAYS pack! First is [Read more…]