This shop has been compensated by Collective Bias, Inc. and its advertiser. All opinions are mine alone. #BalanceRewards #CollectiveBias
When I moved to a new city,  I decided that I was going to really strive to make healthy choices and be fit in my city. I moved from an average town to a very small community that is full of people who live and breathe outdoor sports and want to save the environment. I was a little worried about moving here because I am not your typical outdoorsy girl. I used to be a huge fan of going to the gym and getting a good, old fashioned sweat there. Now that isn't really an option because the nearest gym is in the next town over. I have had to learn to work on my heath and fitness in other ways! One of those ways has been through my phone! Yes, my phone! I have found some really great apps to help keep me on track!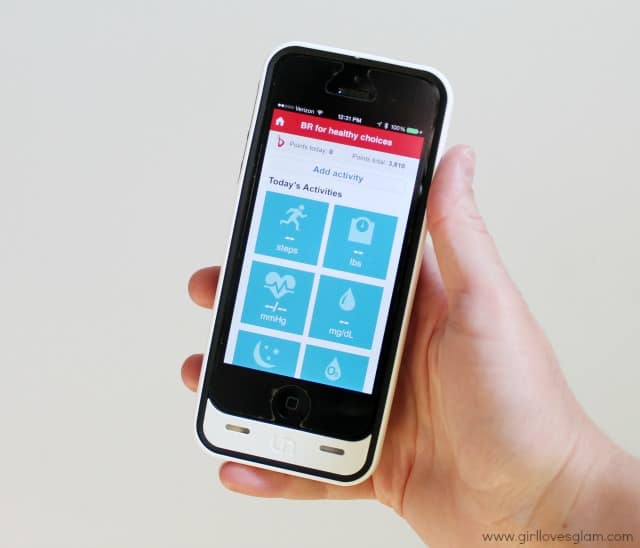 My favorite one is the Walgreens app! Crazy, right? It is awesome because you can be rewarded for making healthy choices that you are probably already making day to day. I feel like it kind of motivates me to keep it up too because I love being rewarded for my hard work! It connects with the Walgreens Balance Rewards and gives you Balance Rewards points when you put in how many steps you walked, how far you ride your bike, and if you weigh yourself and track your weight on the app. They are literally things I was doing already and I am being rewarded for them now!
Since there isn't a gym here, I have learned to really love riding my bike for exercise with my husband, going for jogs, and doing circuit training workouts at home.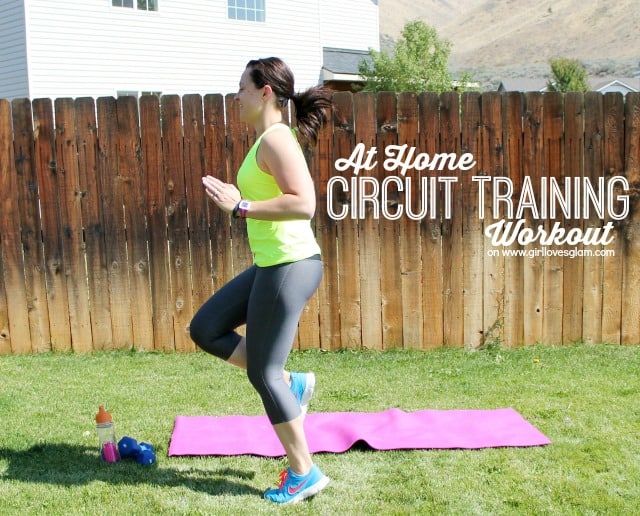 I usually change up what exercises I do in my circuit training, but I always have them last about 30-45 minutes. I do 30 second-60 second intervals of high intensity and strength training and then have a 30 second rest every 5-10 minutes. [Read more…]