This shop has been compensated by Collective Bias, Inc. and its advertiser. All opinions are mine alone. #BalanceRewards #CollectiveBias
When I moved to a new city, I decided that I was going to really strive to make healthy choices and be fit in my city. I moved from an average town to a very small community that is full of people who live and breathe outdoor sports and want to save the environment. I was a little worried about moving here because I am not your typical outdoorsy girl. I used to be a huge fan of going to the gym and getting a good, old fashioned sweat there. Now that isn't really an option because the nearest gym is in the next town over. I have had to learn to work on my heath and fitness in other ways! One of those ways has been through my phone! Yes, my phone! I have found some really great apps to help keep me on track!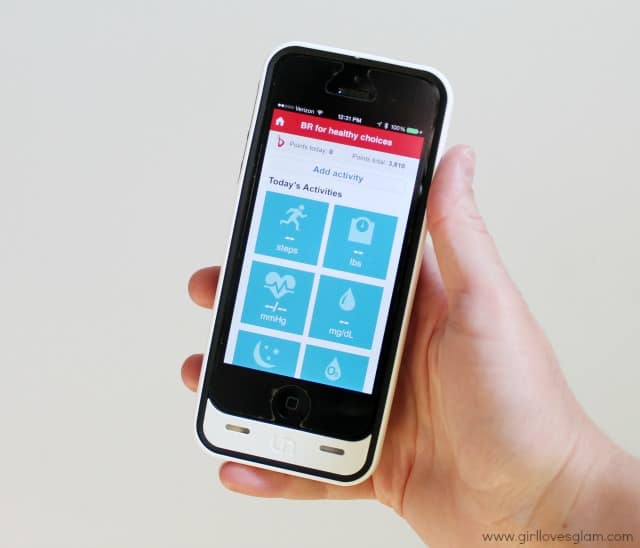 My favorite one is the Walgreens app! Crazy, right? It is awesome because you can be rewarded for making healthy choices that you are probably already making day to day. I feel like it kind of motivates me to keep it up too because I love being rewarded for my hard work! It connects with the Walgreens Balance Rewards and gives you Balance Rewards points when you put in how many steps you walked, how far you ride your bike, and if you weigh yourself and track your weight on the app. They are literally things I was doing already and I am being rewarded for them now!
Since there isn't a gym here, I have learned to really love riding my bike for exercise with my husband, going for jogs, and doing circuit training workouts at home.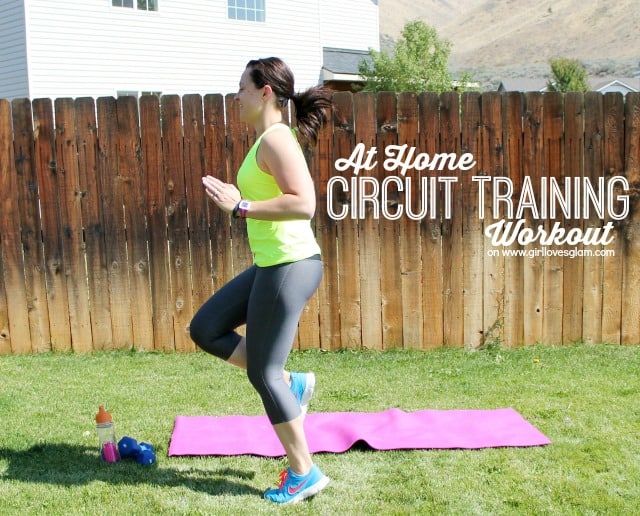 I usually change up what exercises I do in my circuit training, but I always have them last about 30-45 minutes. I do 30 second-60 second intervals of high intensity and strength training and then have a 30 second rest every 5-10 minutes. My intervals consist of a mixture between a few different workouts. I mix them up and add a few more, but these are my favorites. You should be able to find videos online of any of these if you are confused at what they are. You are more than welcome to ask me about them though if you are confused. My cardio intervals typically consist of sprints, high knee runs, burpees, frog hops, tuck jumps, jumping squats, mountain climbers, speed skater jumps, jumping jacks, jump roping, and squatted running from side to side. As for my weight training intervals, I usually do a combination of weighted lunges, walking lunges, squats with overhead press, planking, side planking, sit ups, push ups, walking push ups, dead lift to overhead press on one leg, and pulsing squats. When I do my weight training intervals, I change the weight I use depending on how my body feels. It is really important to listen to your body.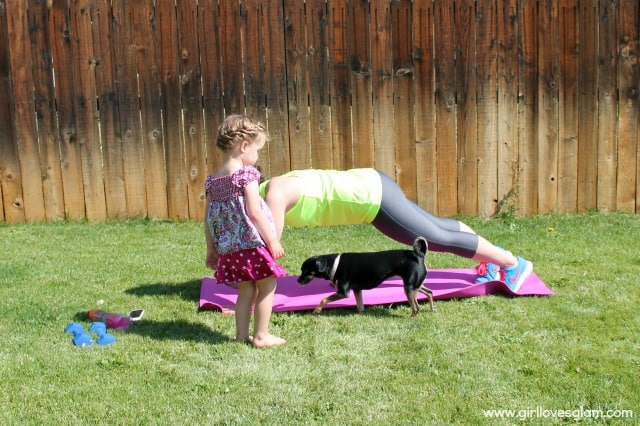 Sometimes working out at home can be a bit of a hot mess. The kids or the puppies come in and try to help out when you are trying to get ready to do some mountain climbers or they ask to go potty or need a snack. It isn't the same as working out at the gym, but it is my only option around here and it is important to get my workout in each day. I also like that my daughter can see that I put in the effort to exercise. She likes to join in with me in her own way. She even has to put on tennis shoes and get her watch that kind of looks like my heart rate watch that I wear. I like that I am setting an example for her.
The Walgreens app has really helped me to stay motivated and feel accountable to tracking my health each day. I feel like it has helped me set goals for myself of how many steps I want to take or how many hours of sleep I am striving to get. It is all about being accountable to yourself.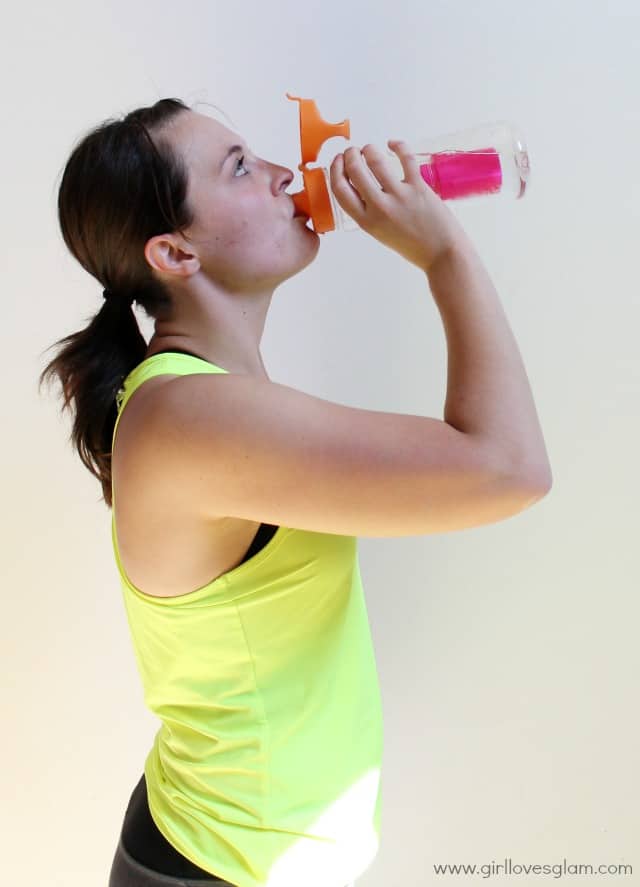 It doesn't hurt that you are being rewarded in more than one way. Your body is rewarded and your Walgreens Balance Rewards are too!
How do you make healthy choices?