This post contains affiliate links. Learn how to score this American Dreamer tee for free! Details at the bottom of the post.
Something really beautiful about living the "American Dream" is the fact that everyone's version of the American Dream is different. I would highly doubt that when our ancestors thought about the American Dream, the thoughts of staying at home and working while mothering children came to mind.
That is exactly what my American Dream is.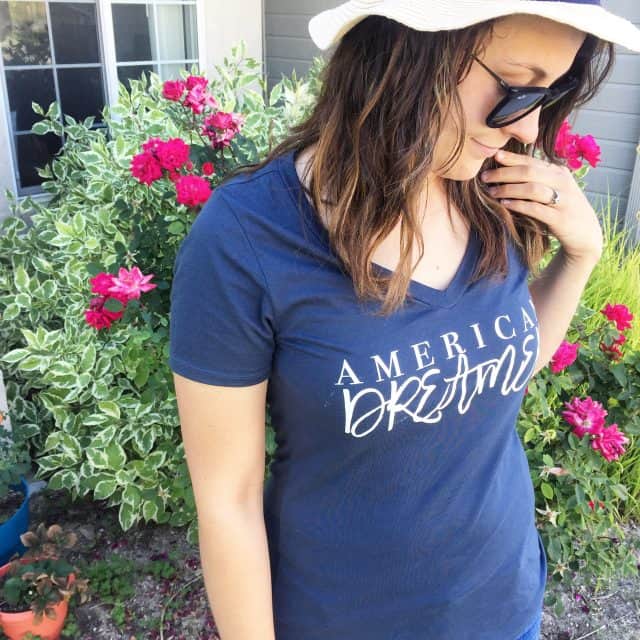 [Read more…]