To catch up on all of the 31 Days of Summer Fun series fun, check out the post here.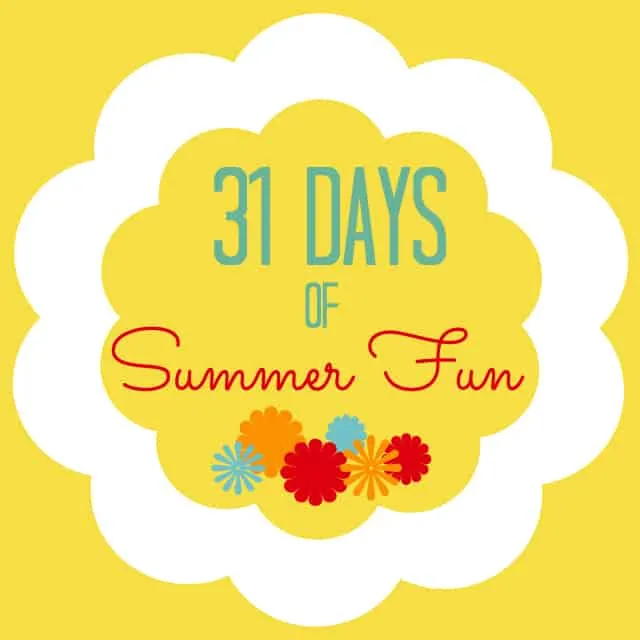 If you are a long time reader of mine, or even a not so long time reader you probably know my deep love of Snap Creativity and the Snap Conference. I have been lucky enough to attend the Snap conference for the last two years and all I have to say is… LIFE CHANGING! Tauni is the mastermind behind all things Snap! She is joining in on the Summer Fun series today and I couldn't be any more excited to have her here. She is one of those people who is just good at everything she does. She is one of the sweetest, smartest people I know.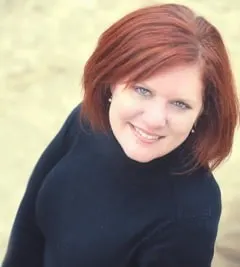 Tauni made the greatest recipe for summer… S'mores Mini Donuts! Let's get really serious here for a minute. S'mores are one of my favorite things in the world, but so are mini donuts! This comes with a bit of a confession too. I get mini donuts from a local donut shop in town more often than I like to admit. If they had S'mores flavored ones I would be there daily! I can't wait to try this recipe out! How perfect would s'mores mini donuts be for summer nights and barbeques?!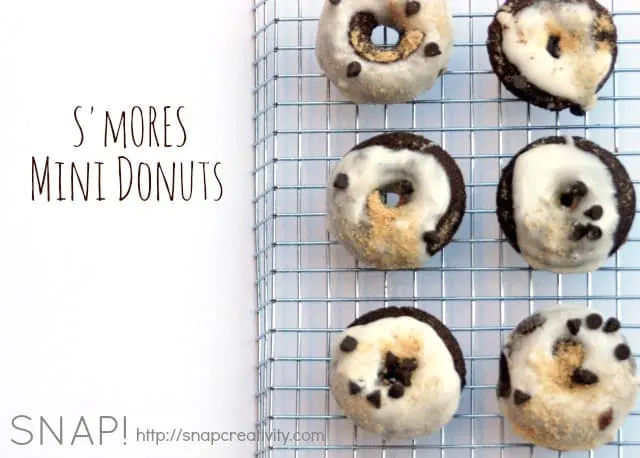 Find the recipe here.
Come back tomorrow for a post from Our Thrifty Ideas!