If you have missed any of the 31 Days of Summer Fun posts, check them out here!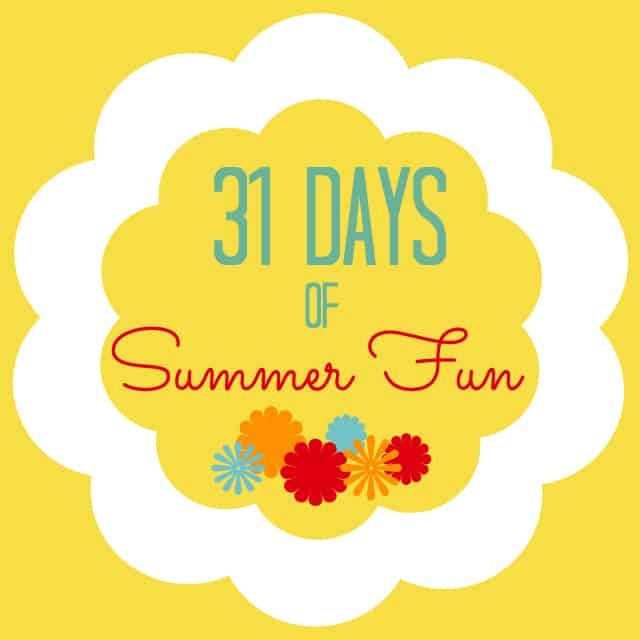 Today I am sharing one of my new absolute favorite recipes! It is a yummy, super simple fresh dinner that is perfect for summer nights! This pizza margherita is perfection with the fresh tomatoes and basil. You will be surprised by how much flavor it has!
You can find the full recipe here.
I did a segment on Studio 5 showing you how to make it too!
Come back tomorrow for another great summer themed post!