My book, The Busy Girl's Guide to Makeup is now available! It is the perfect guide for women of all ages. It goes into detail about what makeup you should be wearing at each phase of life, how to use different types of makeup, and lots of tutorials with easy to follow instructions and pictures for lots of great looks! It makes a great gift for any hard to buy for woman in your life!
It is available in paperback and Kindle ebook versions! Did you know that you don't need a Kindle to purchase a Kindle ebook? You can download the Kindle app on almost any tablet or smartphone too!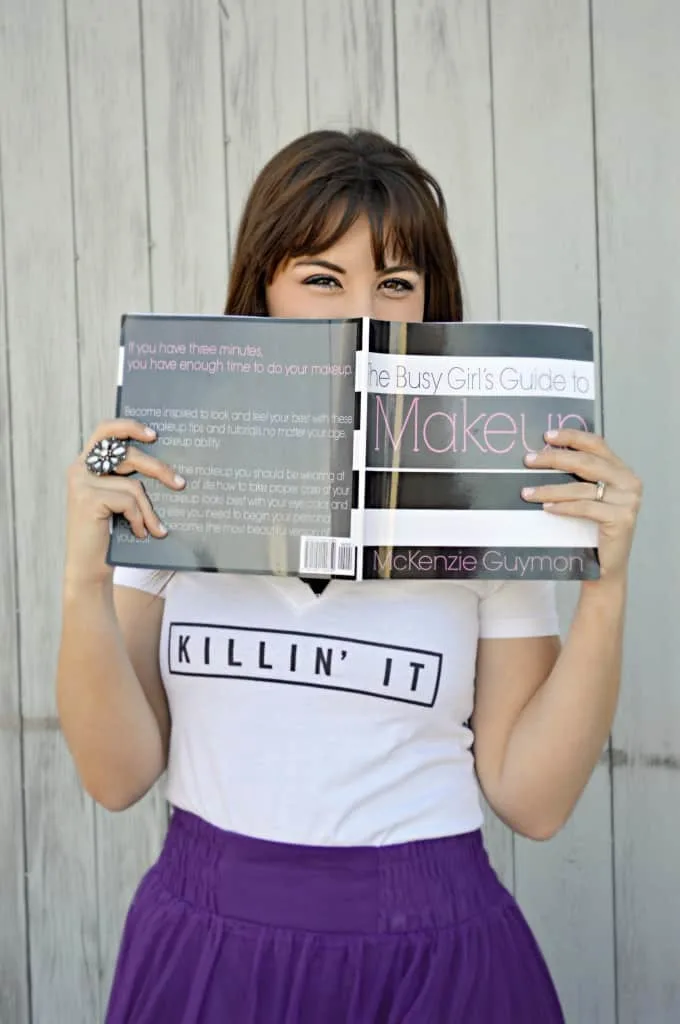 You can purchase paperback copies from Amazon HERE
. Once you purchase a paperback copy on Amazon, you can also get a special deal on the ebook for only $2.99 too so you can keep one book to read, and have the other one with you all the time so you can refer to it each time you do your makeup.
You can purchase the Kindle ebook version HERE ($7.99).
You can also purchase the paperback copy from me! If you would like to purchase from me, they are $18 including shipping within the continental USA. You can purchase one from me by emailing me at girllovesglam(at)yahoo.com.
I'm more than just a little excited about this book and I am so grateful for all of the great support that I have received for it! Thank you for your interest in my book!