Day 3 of the 31 Days of Summer Fun series is here! To catch up on the series check out this post.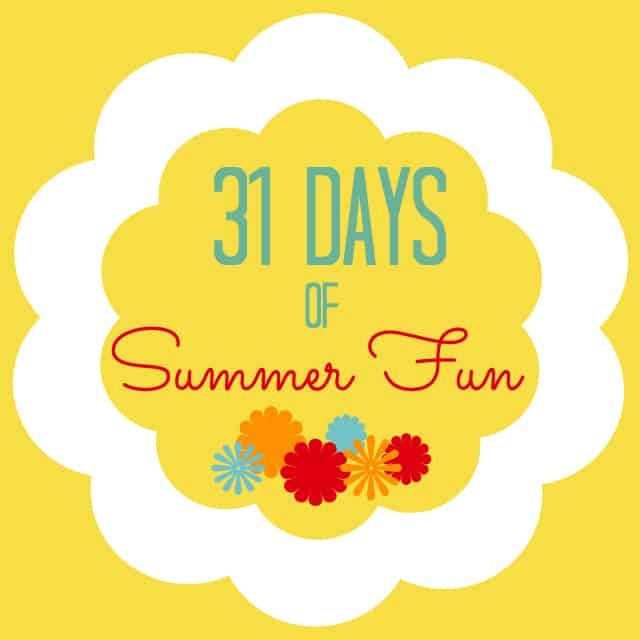 Today's post comes from my friend Kristen Duke. She is an amazing photographer AND creative blogger! She has the cutest parties for her kids and has great tutorials for home decor too. Go check out her blog.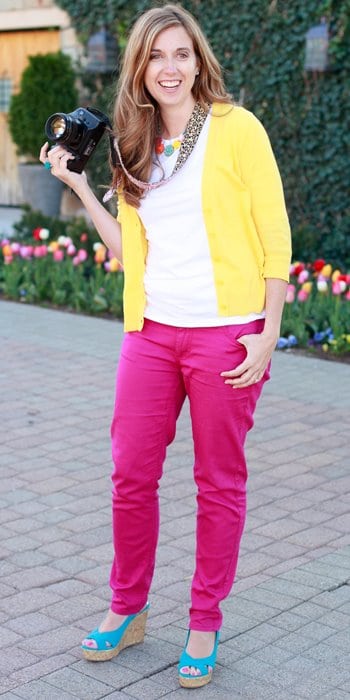 Her post for the Summer Fun series is Kindness Coins: Teaching Kids Important Lessons. I think it is really important to teach our kids lessons all year long, but especially during the summer while we have more time with them. They don't have as much going on and can really focus on the lessons they are taught during the summer.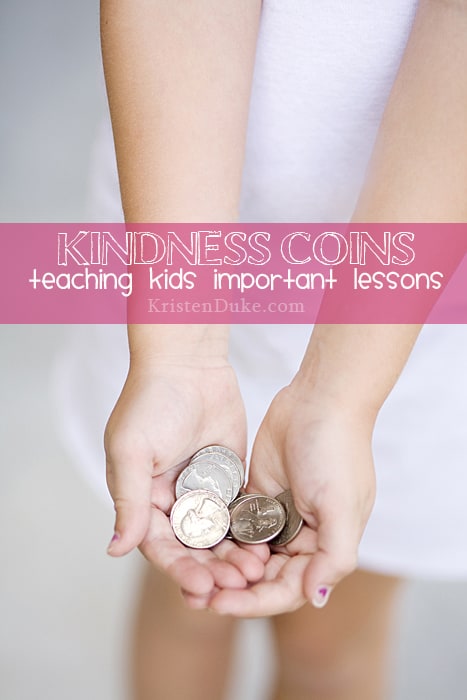 Find her post here.
Come back tomorrow for a great post brought to you by Sugar Bee Crafts!