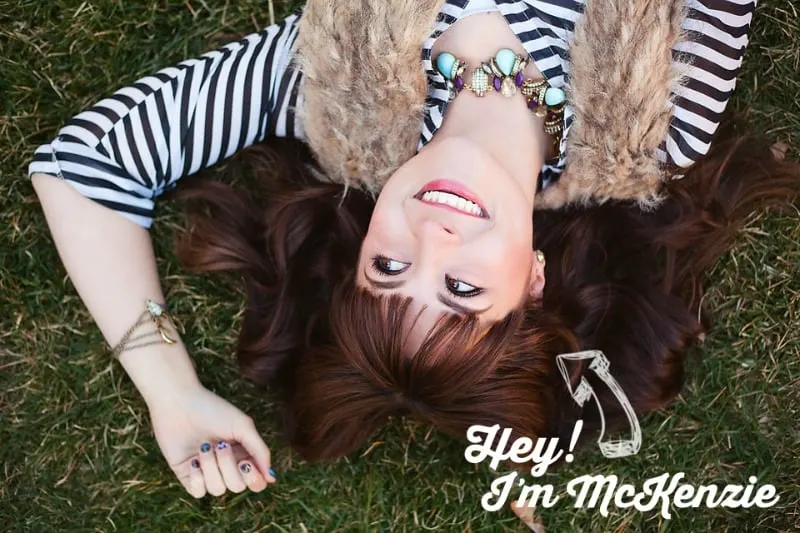 I am a wife, mom, cosmetologist, beauty junkie, fashion lover, published author, Sour Patch Kids addict, and loyal friend. I have a crazy toddler who keeps my hands busy and my heart full. I am a wife to a hard working husband who is an online middle school teacher, published author, blogger, Twitter ninja, and grad student. We live in the great (very cold) state of Idaho. I have an unhealthy addiction to geometric shapes and patterns, I am obsessed with Netflix, and love exercise (so I can eat more Sour Patch Kids).
I absolutely love having projects to work on. Whether it is a new hair tutorial, makeup look, or an entire room makeover, you will always find me with a project (or 12) on my plate… and all over my house. I enjoy keeping my readers and YouTube followers involved in my life by bringing them along for the crazy ride I like to call life. I adore my readers and viewers and love getting to know them. I hope you hop on the ride and join me too!
You can follow my day to day life through Instgram: @girllovesglam
To learn more about my beliefs, look at
this post
.