I am so excited to announce a fun series that will happen the ENTIRE month of May!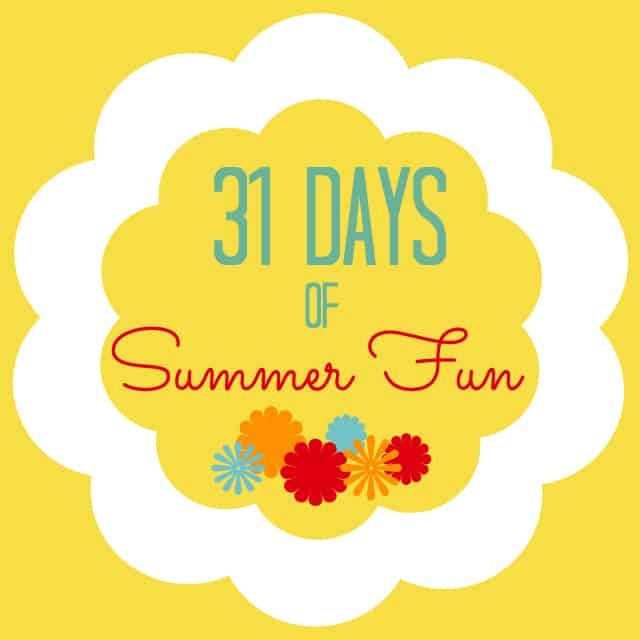 I have posts coming from tons of your favorite bloggers all dedicated to Summer fun! There are posts about activities, style, recipes, and more! The blogs participating are…
*Capturing Joy with Kristen Duke
*Jordan Valley Home and Garden Club
*A Pumpkin and a Princess
*Snap
and me!
I promise you do not want to miss out so come check back each day in May for a new post! I will also be linking up each of the posts in a link party below as they are posted so you can find all of the posts in one location! Enjoy!