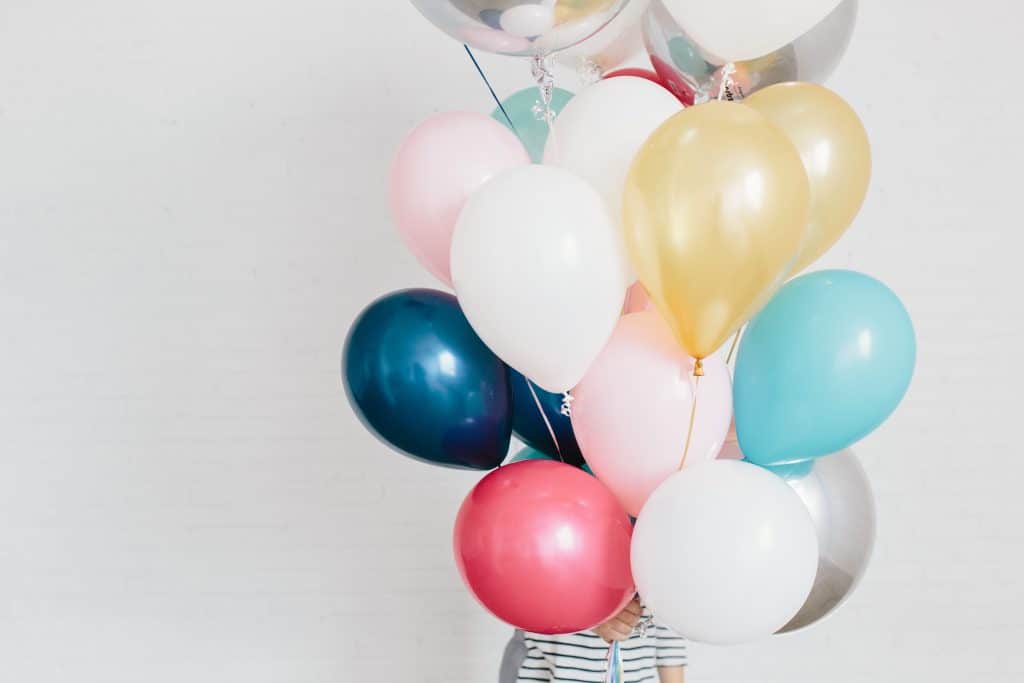 Hello friends! We are so excited to announce today's giveaway! Budgeting and keeping frugal can be really difficult, especially this time of year when you want to spend money on all the things! We want you guys to know that we love you and really appreciate you reading and supporting Pretty Providence, so today we are teaming up to give away………
A $599 AMAZON GIFT CARD!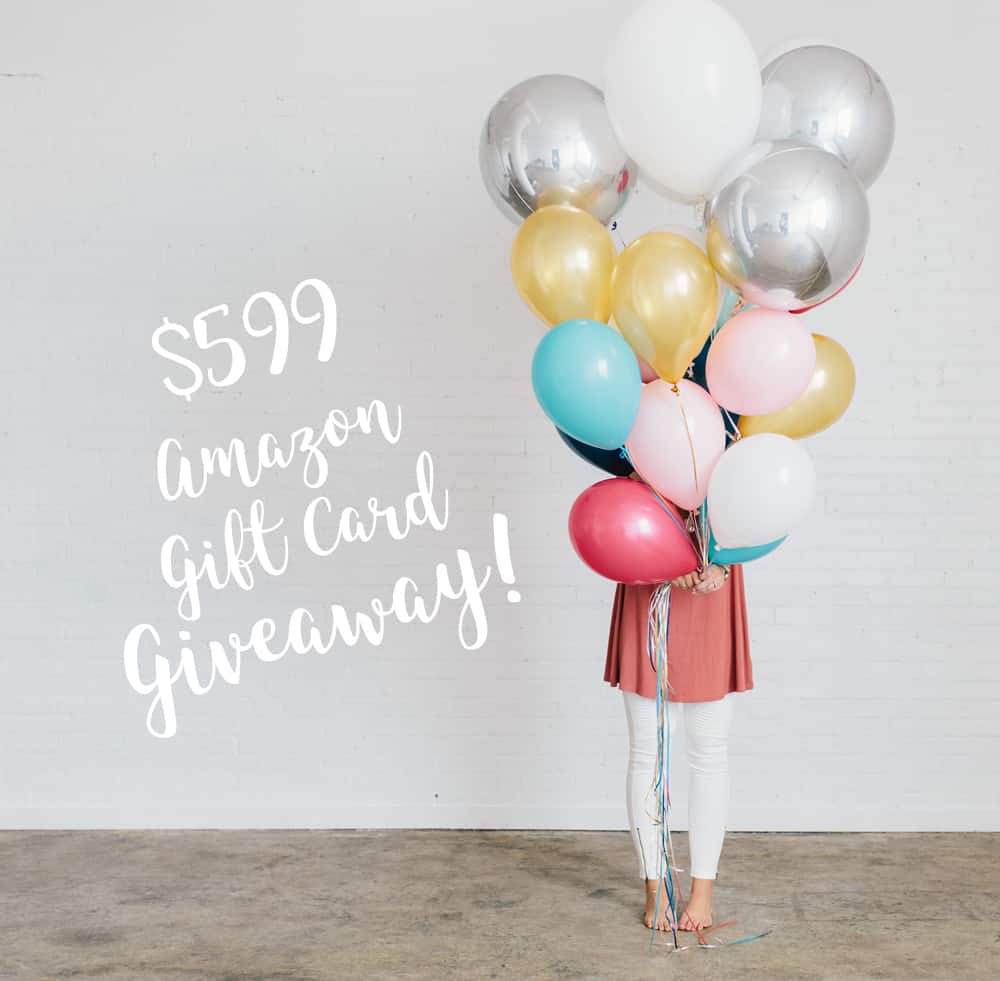 Who doesn't love Amazon? It's basically the same as $599 cash! Plus, that's how we like to do our black Friday shopping, from the comfort of our own couches! Amazon's prices can't be beat and they have EVERYTHING! We're hoping this will take care of all that extra Christmas spending for one of you lucky ducks!
I quickly want to give a shout out to the amazing bloggers that joined us on this fun giveaway, because we couldn't have done it without them! [Read more…]