I am Brave and Beautiful – a beauty movement that is sweeping the globe. Colbie Caillat started it with her recent song and video called TRY. My blogging friend Megan of Brassy Apple wanted to push this movement along and invited women from all over to share what they looked like without make up and I joined in!! Colbie's song says, "Take your make up off. Let your hair down… Look into the mirror at yourself, Do you like you? Cause I like you… "
Megan and her friend Cobi of Peacefrom6pieces have been the team behind this whole project. Their worldwide vision included creating their own video inspired by the song TRY. The talent of Robbins Creative made it possible for them to pull it off. You have to click play and see the beauty and bravery displayed and you might even recognize a few faces in there.
Me along with 101+ other blogging women from different backgrounds, religions, ethnicities, ages, shapes and sizes have decided to be Brave and Beautiful! You can join in this movement too by sharing what you look like without makeup on. You don't need a blog either! Just tag your photo with #IamBraveAndBeautiful on Instgram and search the hashtag to see who else has joined in. ALSO, if you tag it with a second hashtag – #ColbieTRY we just might be able to get Colbie Caillat's attention since she was the inspiration behind it all!
Are you brave and beautiful? I am, here I go!
With makeup…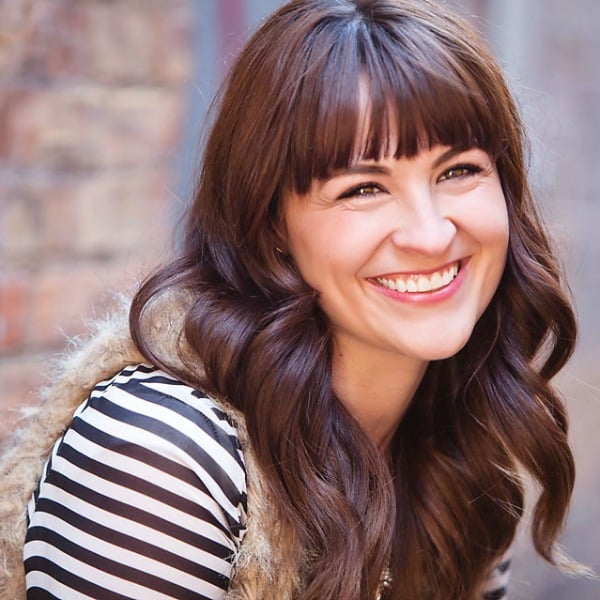 Without… [Read more…]