I am so excited to have this opportunity to share my experience as part of this sponsored campaign from Parent's Choice Overnight Baby Diapers! All opinions are my own.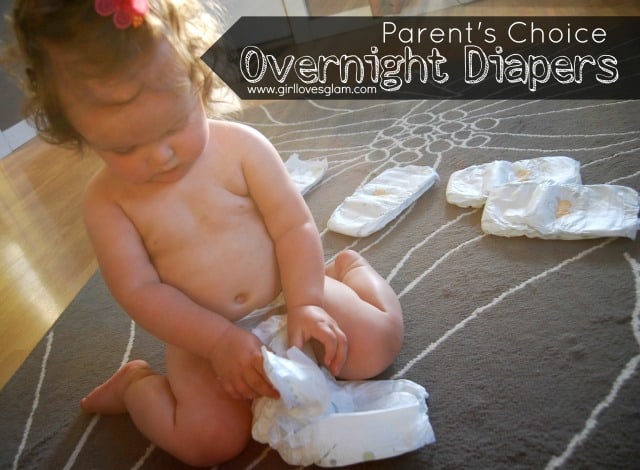 We used to have a serious problem every morning. I would hear Harper girl talking to herself in her crib as she woke up and when I went to get her, I would always feel her wet pajamas that had been soaked from a leaky diaper that couldn't offer the overnight protection she needed. When we tested out the Parent's Choice Overnight Baby Diapers, the difference HUGE!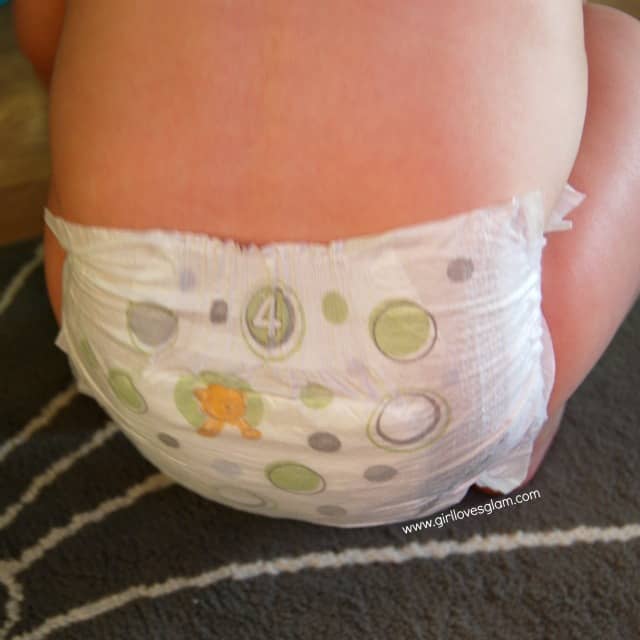 With budgets as tight as they are in many homes these days, it is really great to know that good, quality diapers don't have to cost a fortune! It is a relief to know that I can wake up and get Harper in the mornings knowing that she will be dry now. It is just as great to know that I won't have to spend a lot of money to have separate diapers for nighttime. It is definitely worth the investment after the countless amounts of wet pajamas that I have peeled off of her each morning.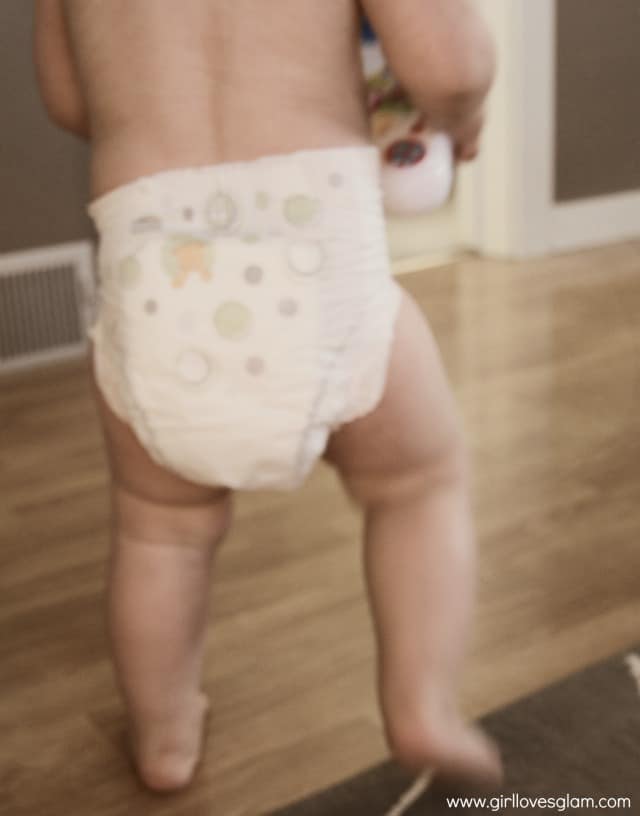 I think the best part about these diapers beyond the great protection, is the fact that your kids can run around in them before bedtime and still get the same great protection. Bedtime can be a really chaotic time each day and the LAST thing you need is a leaky diaper messing up nighttime schedules! I highly recommend these diapers. I will be purchasing them until she is potty trained. They have seriously been a lifesaver! They come in sizes 3-6 so they can grow with you as your baby grows.
Night time protection for babies is an important consideration for parents as their little one grows. Ordinary diapers may not have enough absorbent capacity to handle multiple voids over long periods of time with older babies. When wet mornings become the norm, parents start looking for more protection to guard against overnight leaks.
Parent's Choice Overnight Baby Diapers are super absorbent for overnight and long-trip protection. This is an overnight diaper at prices that everyone can afford!
This is a sponsored post written by me on behalf of Parent's Choice Overnight Baby Diapers.