We all know the dreaded words, "I'm bored" that seem to happen all summer! It is important to be prepared with some summer boredom busters. Last year, I prepared ahead of time and created what we are calling, the Summer Boredom Box. It was a summer boredom idea box that was used as a reward system for when chores get done. It worked really well and I wanted to do it again, but we did make a few adjustments for this year. I wanted to include a lot more free activities and things that my kids could do without my help.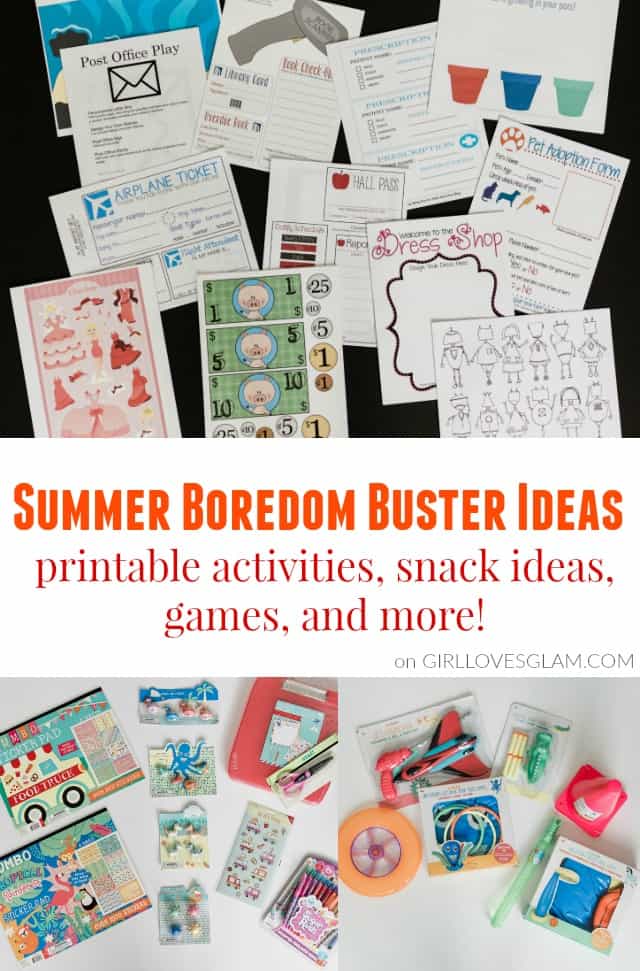 Summer Boredom Busters
I will include everything that we put in the summer boredom box from last year and this year, as well as tons of great summer activity ideas that you can use that aren't in our boxes.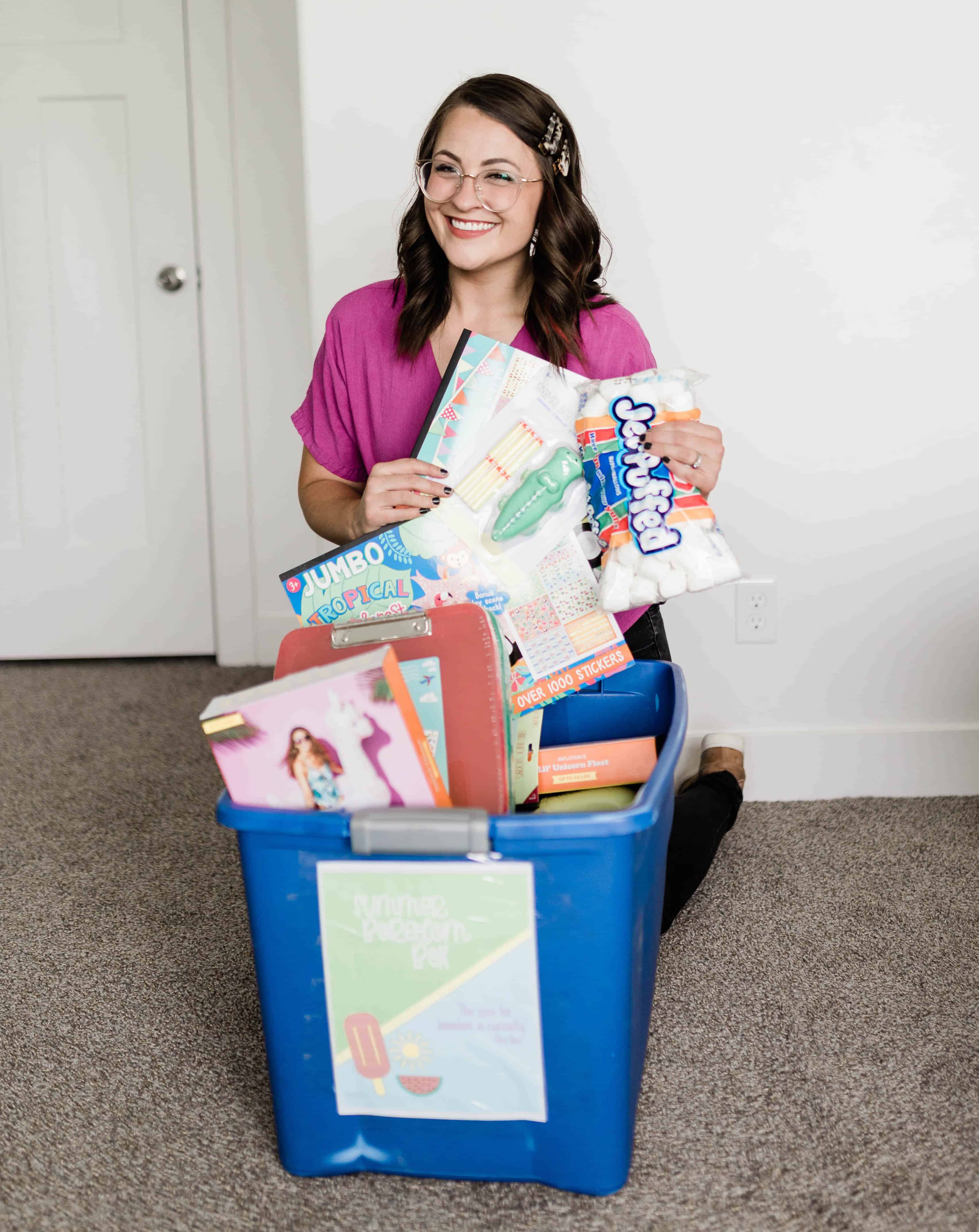 I wanted it to be used as a reward system, so that we were sure to get chores done before anything else. I also wanted it to be kept in a box that only one thing is taken out each day, so that everything is looked at as a novelty. Some days, we will be going out and doing fun activities after chores are done, so the box won't be necessary on those days. A summer boredom box doesn't need to be a crazy financial investment. I did spend a little more this year than I did last year on a few of the items because I knew they were going to be items that we were going to buy this summer anyway. Because there were a few more expensive items, I wanted to include more free items as well. [Read more…]