I am an organization snob. There is nothing that speaks to my soul more than a fresh notebook, a brand new planner, or a beautiful calendar! I love penciling in holidays, vacations, and appointments in a new calendar while I think about all of the new, fun memories that will be created that year. Well, both of those things join together in the new Michael's Recollections Calendar Kit. It is the perfect way to combine your calendar with your scrapbook! It comes with adorable cards to put in different photo slots and stickers for every occasion so you can personalize your calendar while creating a special memory keeping journal all year long.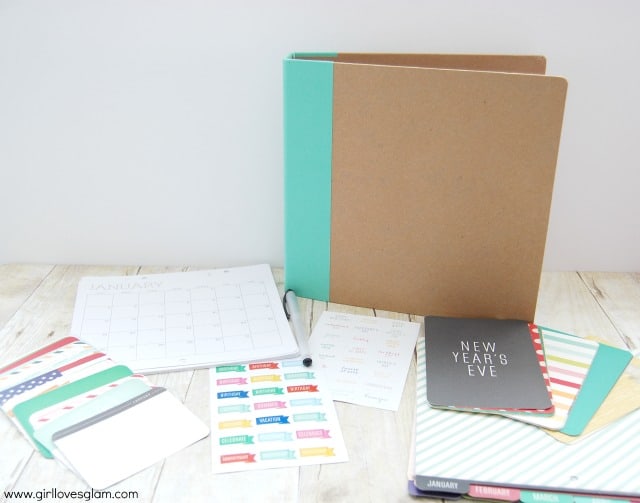 The calendar is really easy to put together because it comes with everything you need!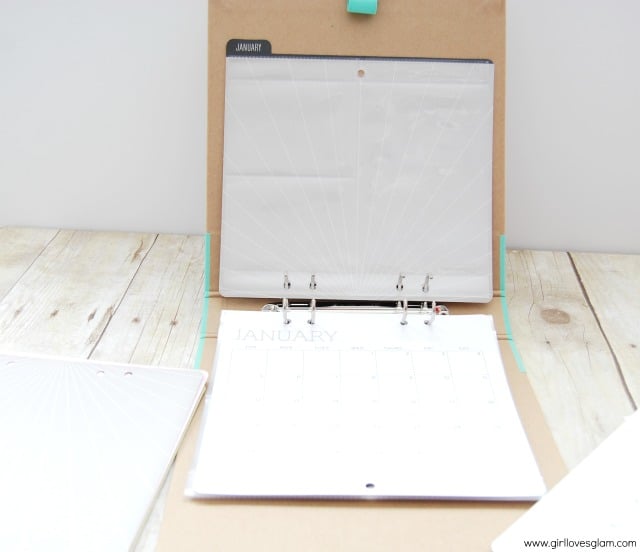 You just put the paper with the tab for each month in the binder, along with a photo sleeve, then the actual calendar.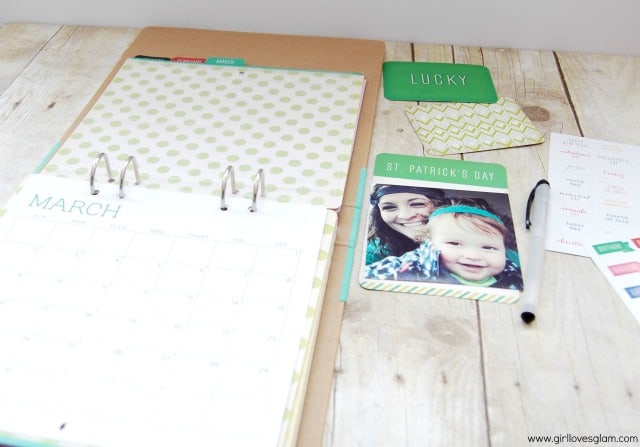 After that, it is up to you to personalize it! I think this calendar will be the perfect way to display some of my favorite Instagram photos from the year. The photo slots are almost the perfect size for Instagram photos.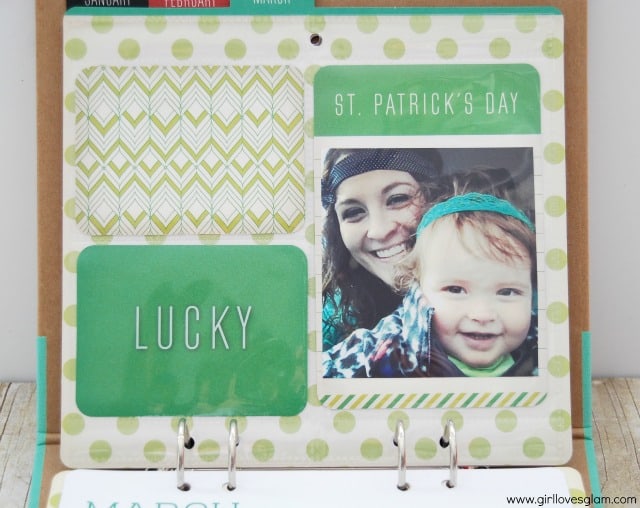 You can decorate your calendar with the cute cards they have to put in there with fun sayings and prints like I did for March.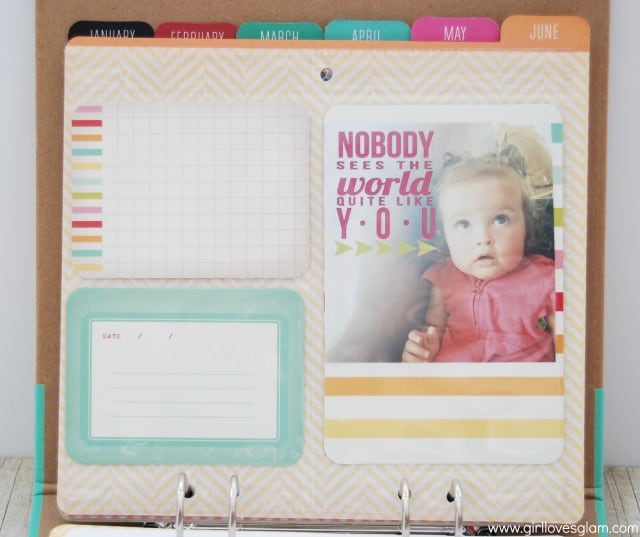 Or you can put the cards in that require a little more writing. These are perfect for jotting down special memories from the month that you don't ever want to forget.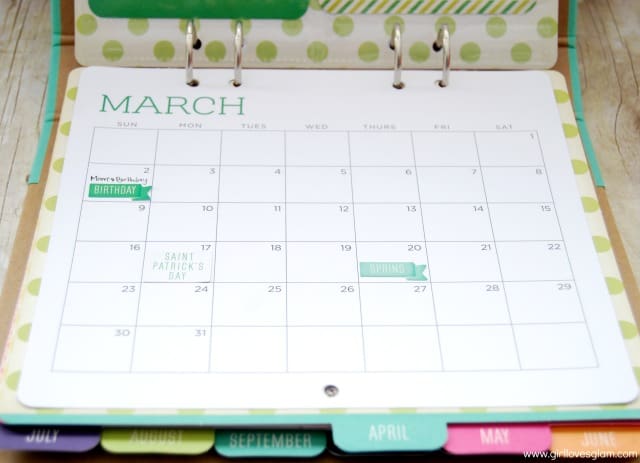 Writing down special occasions is really easy too because of how many fun stickers are available in the kit. It will be so fun to add in vacations and any other special things that happen throughout the year to the calendar so that we can always remember them.
The coolest part about this calendar, is not only can it be hung up all year long, but then it folds over and turns into a perfect scrapbook of all of your special memories from the year that you can store on your bookshelf! These calendars would be perfect gifts for Christmas for mom, grandma, or your sister! It is only $39.99 too so it wouldn't be much of an investment either. The recipient of the gift won't have to worry about investing a bunch of money into scrapbooking supplies or investing a lot of time into creating a beautiful calendar either because all of the hard work has been done for them already!
This post was sponsored by Michaels Recollections. All thoughts and opinions are 100% my own.